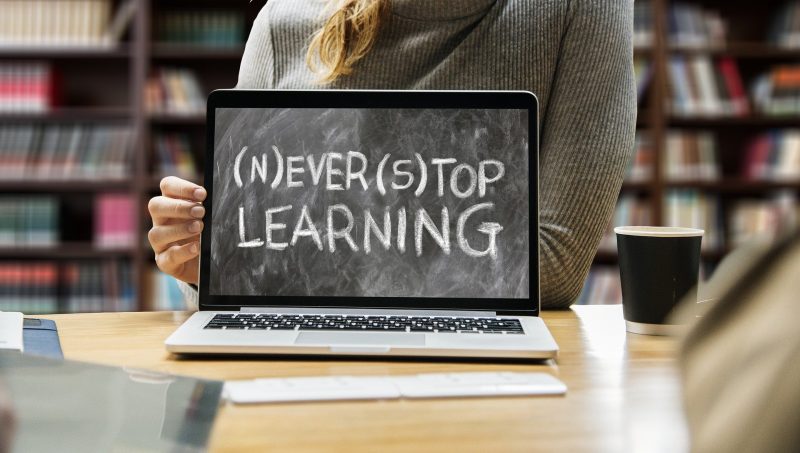 New Concordia Program for Teachers
Greetings, Cegep Instructors.
Are you looking to strengthen your teaching practice and credentials?
Then consider applying to the Graduate Certificate in Teaching in Higher and Continuing Education launched this year by Concordia University.
This online, part-time program prepares its graduates to teach in universities, colleges, CEGEPs, and Continuing Education programs. It is intended for (a) current instructors who want to strengthen their teaching practice; (b) professionals who want to prepare to teach in these situations; and (c) current graduate students who also want to prepare for these opportunities.
In the program, learners explore how people learn and the role of teaching in these various situations; design a course and develop facilitation techniques. An optional internship provides learners with the opportunity to participate in a mentor-ed teaching experience.
Students who complete the three formal courses (which they can take one a term) receive a micro-credential, a Letter of Attestation. Those who complete the three courses plus the internship earn the Graduate Certificate (an academic credential).
We are recruiting our next cohort of students. Deadline for applications is May 16, 2022.
To apply and receive more information, visit
https://www.concordia.ca/sgs/programs/c-teach-certificate.html
Best regards,
Saul Carliner, PhD, CTDP
Professor
Director, Graduate Programs in Educational Technology
Director, Graduate Certificate in Teaching in Higher and Continuing Education
Concordia University