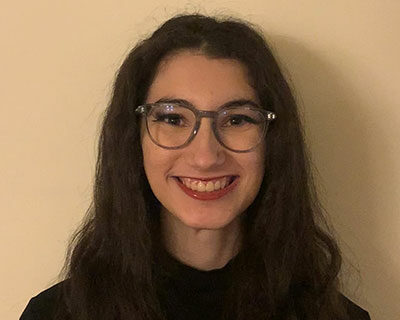 First-year student wins research bursary for work with Adaptech Research Network
First-year Dawson Social Science student Abigaëlle Vasseur is one of seven CEGEP students in Quebec to win a bursary for research work this winter semester. Abigaëlle joined Dawson's Adaptech Research Network and it was through this work that she won a Bourse pour stage d'initiation à la recherche pour la relève au collegial, valued at $3,000, from the Fonds de recherche du Québec – Société et culture.
Click Read More for the homepage news story.