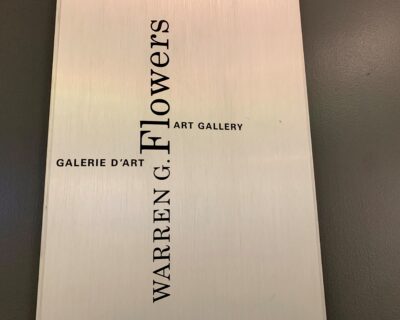 The Warren G. flowers Gallery presents Nadia Myre and Nico Williams: Filiations
A duo exhibition featuring new work by Anishnaabe artists Nadia Myre (Kitigan Zibi Anishnabeg) and Nico Williams of Aamjiwnaang. It will draw out links of pedagogy and exchange between student and teacher— two generations of artists staking out common ground.
The exhibition takes place from Feb. 2 – Mar. 11, the vernissage will be held on Thursday, Feb. 2 at 5 p.m.