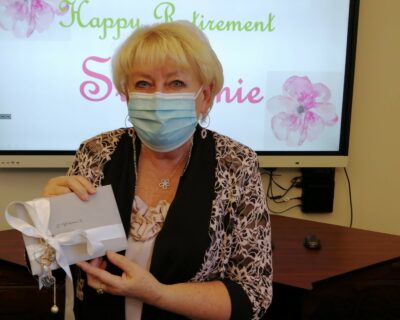 Thank you from Stephanie Vonka
I feel so lucky to have you all in my life for the past 18 years at Dawson from which almost 8 years I spent working in the Library. Thank you for your generosity, well wishes and kind words which almost made me sad to leave you!
I wish you all well and hope that at least with some of you, sometime, somewhere, au revoir!
-Submitted by Stephanie Vonka