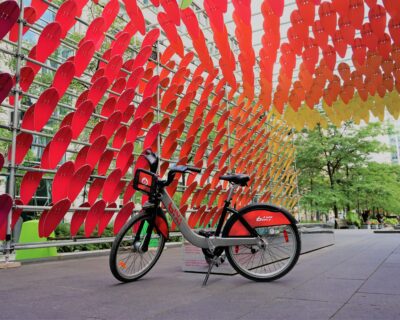 Dawson employees get 10% off BIXI
Take advantage of Dawson College's BIXI group discount!
Dawson students and employees get 10% off a BIXI seasonal pass!
Regular cost is $92 + tax per season. Dawson discount means you only pay $83 + tax.
To get the discount, download the clickable document HERE and register before June 30.