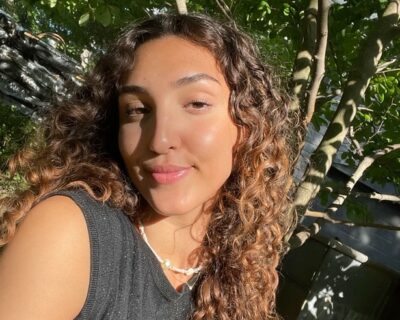 Support from AccessAbility Centre and caring community leads Anastasia De Sousa recipient to McGill
Kenza Bennani struggled at school since she was a kid. She thought it was because she didn't like school.
"When I was 13, I was diagnosed with ADHD and dyslexia," she said in an interview with Dawson's Communications Office. "Suddenly, everything made sense and I was able to get better support in school. I had tutors and specialists helping me all throughout high school."
Click Read More for the homepage news story about this year's recipient of the Anastasia De Sousa Memorial Award.