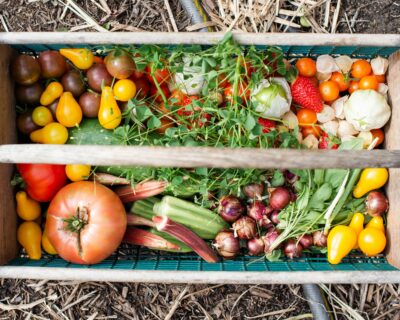 Harvest Market returns June 9 to Dawson
On Thursday, June 9, you can buy produce from the Dawson Gardens at the first Harvest Market of the season!
The Harvest Market will be every other Thursday in the Theatre Garden (on the Atwater side of campus, straight out the cafeteria doors) from 11 a.m. to 1 p.m. Cash only.
On alternating weeks, the garden produce will be donated to Resilience Montreal, a local shelter.
To stay informed about harvest markets and Sustainable Dawson activities over the summer, follow them on Facebook.