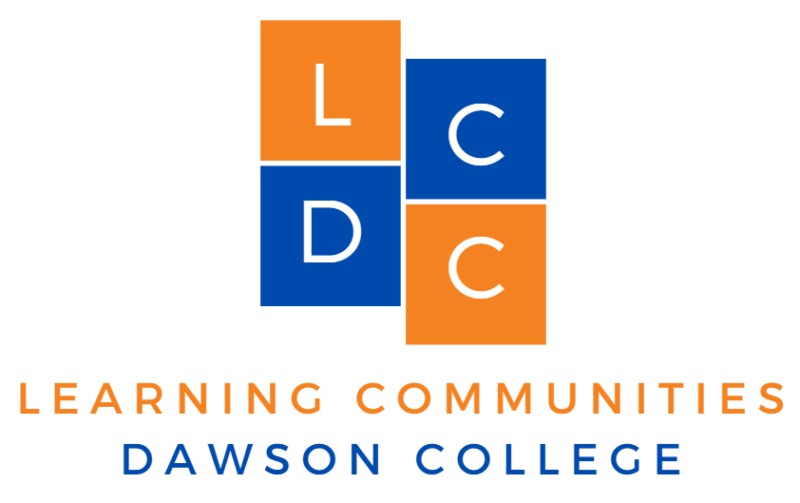 What is a Learning Community?
Learning Communities are team-taught, interdisciplinary courses that focus on a complex theme, topic or contemporary challenge.  Students take one or several courses with the same group of students, working closely with several teachers who co-teach the courses.
Learning Community courses are available in Dawson's Science and Social Science Programs and in General Education and Certificates.
Why enroll in a Learning Community?
Challenging topics and themes prepare you to make connections between disciplines and address real-world issues.
Many Learning Communities include innovative opportunities for learning outside the classroom in co-curricular activities and field trips.
Closer relationships with peers & teachers helps you make friends, increase your motivation to learn and raise your level of achievement.
What students are saying about Learning Communities:
"I was extremely interested in the topics discussed. For once, I was learning about something that matters and I loved it."
 "I was extremely interested in everything that was covered in both classes. We were able to go more in depth into both courses, allowing us to broaden our horizons."
 "My level of interest in these topics gave me a high level of motivation and learning. It made me want to come to class and do my work."
"Due to the smaller group and the paired courses, I became quite close to all the individuals in my class, as paired course work and constant communication allowed for deeper connections. "
 "I built many friendships with my classmates, in other classes this doesn't usually happen, because I do not get the chance to spend as much time with them as well as have a more discussion-oriented class."
How do I register for a Learning Community?
Visit the course selection form in the Timetable and Registration Guide. Under "Special Areas of Study," select "Learning Communities" to see all course offerings for the upcoming semester, or  see the listings below for LCs currently available in your program. Before the on-line registration period begins, watch the Dawson Student Portal for announcements about pre-registering to ensure your seat.  MIO Karina D'Ermo in the Office of Academic Development for more information about when and how to pre-register in LCs.
Find a Learning Community in your Sector
News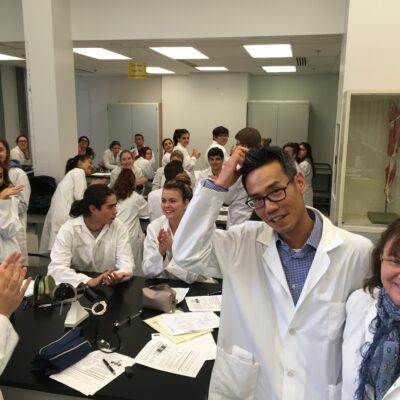 Monday, 26 September 2022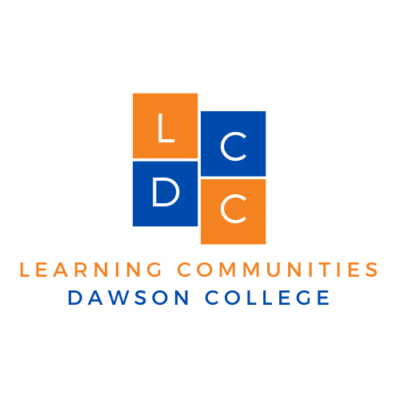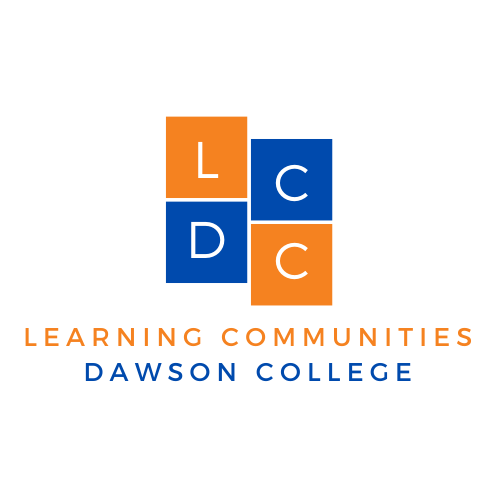 Wednesday, 21 September 2022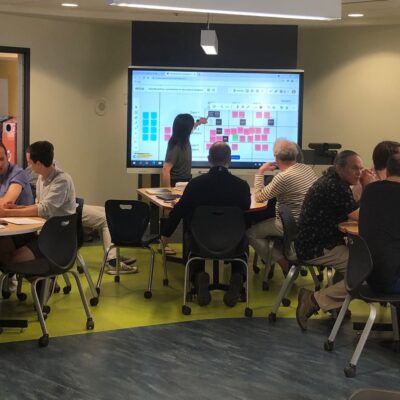 Monday, 20 June 2022