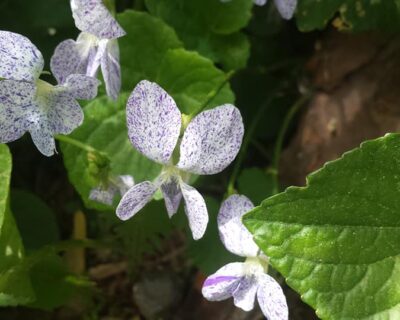 It's time to smell the flowers! Last D News before summer break
Summer is almost here and Dawson's Peace Garden continues to bloom and evolve. Here is a photo captured by Suzanne Bellefleur (Student Services, Dawson College Library) on Friday.
We wish everyone a peaceful and relaxing summer, with lots of time to smell the flowers, enjoy your loved ones and do your favourite activities.
This is the last issue of D News before the summer break. The next D News issue will be Wednesday, Aug. 18. If you have news or information to share at the beginning of the semester, use the submit news button or email  cparsons@dawsoncollege.qc.ca before 12 p.m. on Friday, Aug. 13.