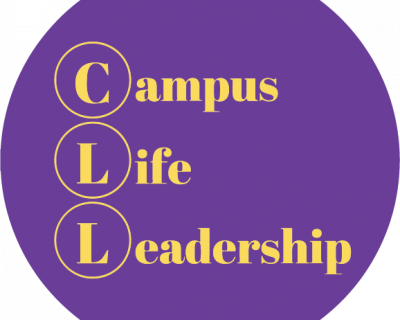 CLL is online!
The Campus Life and Leadership team is still trying to help students enjoy Dawson and get a campus life.
This semester CLL is doing things differently and has moved online to meet students where they are. A short video was produced to promote CLL online to all students.
Click Read More to see the 2-minute video.