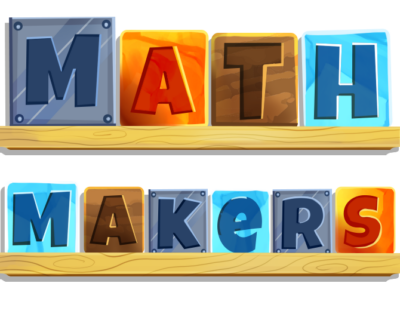 Video Game Design Faculty win industry awards
Continuing Education and Community Services (CECS) is proud to announce that AEC Independent Video Game Design Faculty member, Kitty Crawford, and her studio, Ululab, have been nominated for the Social Impact Initiative, Peoples Choice, Media and Emerging Talent Awards at this year's MEGAMIGS Conference. Ululab has also been previously nominated for Games for Change and won a Serious Play and Youth Media Alliance award this year.
Additionally, faculty member Salim Larochelle and his studio, Flying Carpets Games, will also be showcasing their survival horror game, Hiboka. The MEGAMIGS conference brings together independent and international video game developers, creators, educational institutions, and entrepreneurs in related fields established in Quebec.
Congratulations Kitty and Salim!