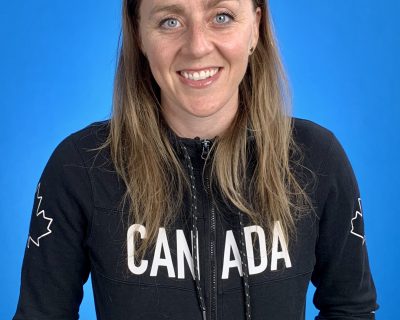 Lizanne Murphy returns to Dawson!
Lizanne Murphy is back at Dawson as an assistant coach for the Division 1 Women's Basketball Team.
"Dawson felt like home," she said. "It's such a great feeling to be back."
Lizanne was part of the first team recruited by Head Coach Trevor Williams and graduated from Health Science in 2003. She went on to play professionally, represented Canada at the Olympics and won a gold medal at the 2015 Pan Am Games.
Lizanne believes there are many young players on Dawson's team who could follow in her footsteps and she looks forward to sharing her knowledge with them.
The team is currently meeting online and training at home while they look forward to practicing and playing games again in January.