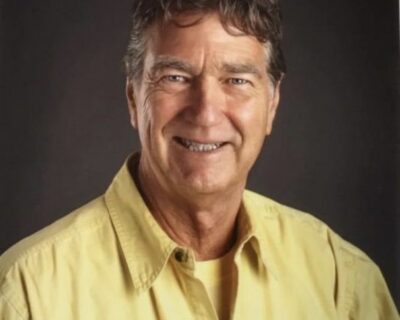 In memoriam: Mike Dellar
We regret to inform you that Civil Engineering Department faculty member Mike Dellar passed away at his residence on Jan. 12. He had been a member of the Dawson community since 2010. 
Stephen Hinton wrote: "Mike was a huge part of the Civil Engineering department and the college as a whole. His dedication to student success, as well as the health and future of his department, were inspiring and will leave a lasting impression."
Click Read More to go to the obituary.