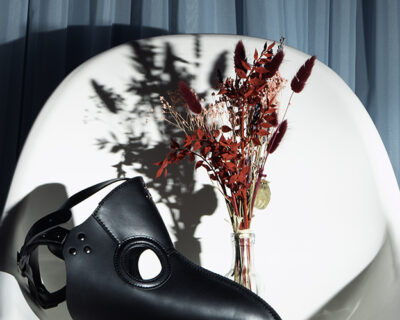 UNMASKED: AEC Photography exhibit
Don't miss "Unmasked," an exhibition showcasing Dawson's AEC Commercial Photography graduates.
"Unmasked" reveals the creative results of a two-year formative process in the face of the pandemic. It is marked by resilience and captivating visuals.
The exhibition will be at the Warren G. Flowers Art Gallery from Dec. 20 to 23 and from Jan. 4-11, 2022.
The gallery is open 11 a.m. to 7 p.m., Monday through Friday.
« Previous
1
2
3
4
5
…
7
Next »
Last Modified: February 2, 2022