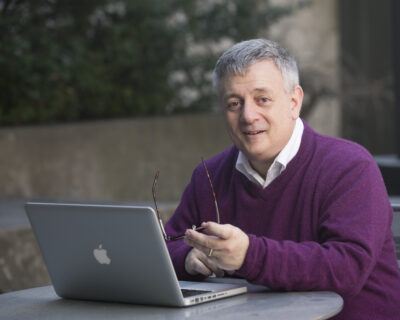 Ped Day is this Friday, Oct. 15
You can still register for Dawson's Ped Day 2021, happening online this Friday, Oct. 15. Attendance prizes will be given to lucky participants at every session.
The opening plenary session is at 9 a.m. with Saul Carliner who will speak about Teaching in Turbulent Times. There is a full line-up for the day with something to interest every faculty member and professional. Of particular note is a session at 10:30 a.m. called Beyond Orange Shirt Day, which will be led by Charlie O'Connor and Laura Shea.
Save the date for Intercollegiate Ped Days: Jan. 12- 14, 2022
Click Read More to to to the Ped Day page, which features a schedule, more info and links to register.