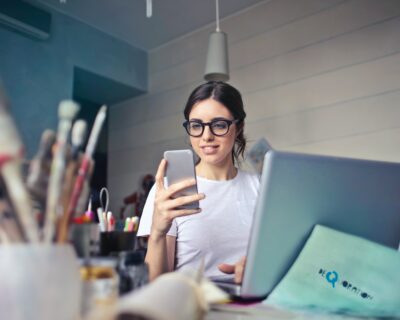 Applications up this year
Dawson received a total of 13,196 applications for Fall 2022.
Admissions is ongoing. The first offers went out March 8 to our automatic admits. A total of 3,996 offers of admission went out through automatics.
Science is still the most popular program. The greatest increases in number of applications are for Computer Science, Science (Environmental Science Profile), Social Science (Commerce Profile), Social Science (Child Studies) and Social Science (Psychology Profile).
Things are going very smoothly so far, reported Dean of Academic Systems Carmela Gumelli.