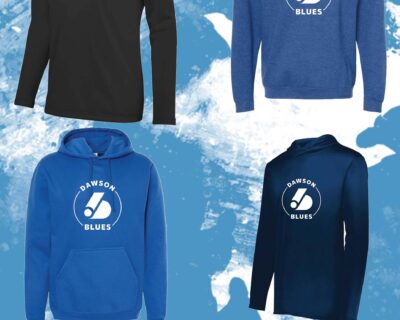 Dec. 2 deadline to order Blues merch
Help your Dawson Blues teams by stocking up on brand new Blues merchandise for all the people on your Holidays gift list. Orders can be placed from now through Friday, Dec. 2. Don't wait; limited stock available!
Click Read More to place your order, which will be delivered to your address.