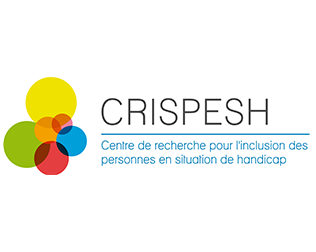 Cultural safety in the workplace lunch 'n learn on Dec. 6
The First Nations Human Resources Development Commission of Québec (FNHRDCQ), a long time partner of CRISPESH, will give a talk online on Wednesday, Dec. 6 from 12 PM to 1 PM about cultural safety in the workplace. It aims to increase our knowledge of the cultural context and help us adopt practices that promote equity with First Nations. This is a first step in an ongoing process to recognize First Nations skills, improve their access to employment and ensure an inclusive development.
Simultaneous translation from French to English will be provided. For registration:
https://www.eventbrite.ca/e/billets-creer-un-environnement-culturellement-securitaire-708543551837?aff=odcleoeventsincollection
CRISPESH is a College Centre for Transfer (CCTT) in innovative social practices affiliated with Cégep du Vieux Montréal and Dawson College.