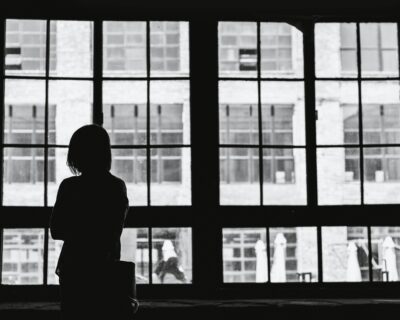 Mentally Healthy At Work May 28 workshop
Limited spots available for Mental Health in the Workplace, a workshop by Morneau-Shepell on Friday, May 28 from 9 a.m.-12 p.m. 
At the end of this workshop, participants will be able to:
Understand more about the most common mental health issues.
Recognize the typical symptoms associated with mental health issues and the behaviours that can be expected and exhibited at work.
Develop strategies for helping themselves or others (where appropriate) who are demonstrating behaviours associated with mental health issues
All employees are welcome to attend this session. Support Staff and Professionals, please seek approval from your manager.
Click Read More for link to register.