Dawson Golf Classic welcomes three new VIP guests
Excitement is building for the Dawson Golf Classic, which is set to take place on Thursday, June 8, at the Summerlea Golf & Country Club. This year's event promises to be a star-studded affair, with three new VIPs set to make an appearance. RDS personality Valérie Sardin, soccer legend Amy Walsh, and three-time Grey Cup winner Danny Desriveaux will all be in attendance.
While the tournament is full, it is possible to mingle with our guests during the cocktail reception, dinner and evening activities starting at 5 p.m. by reserving a dinner spot.
Three-time Grey Cup winner Danny Desriveaux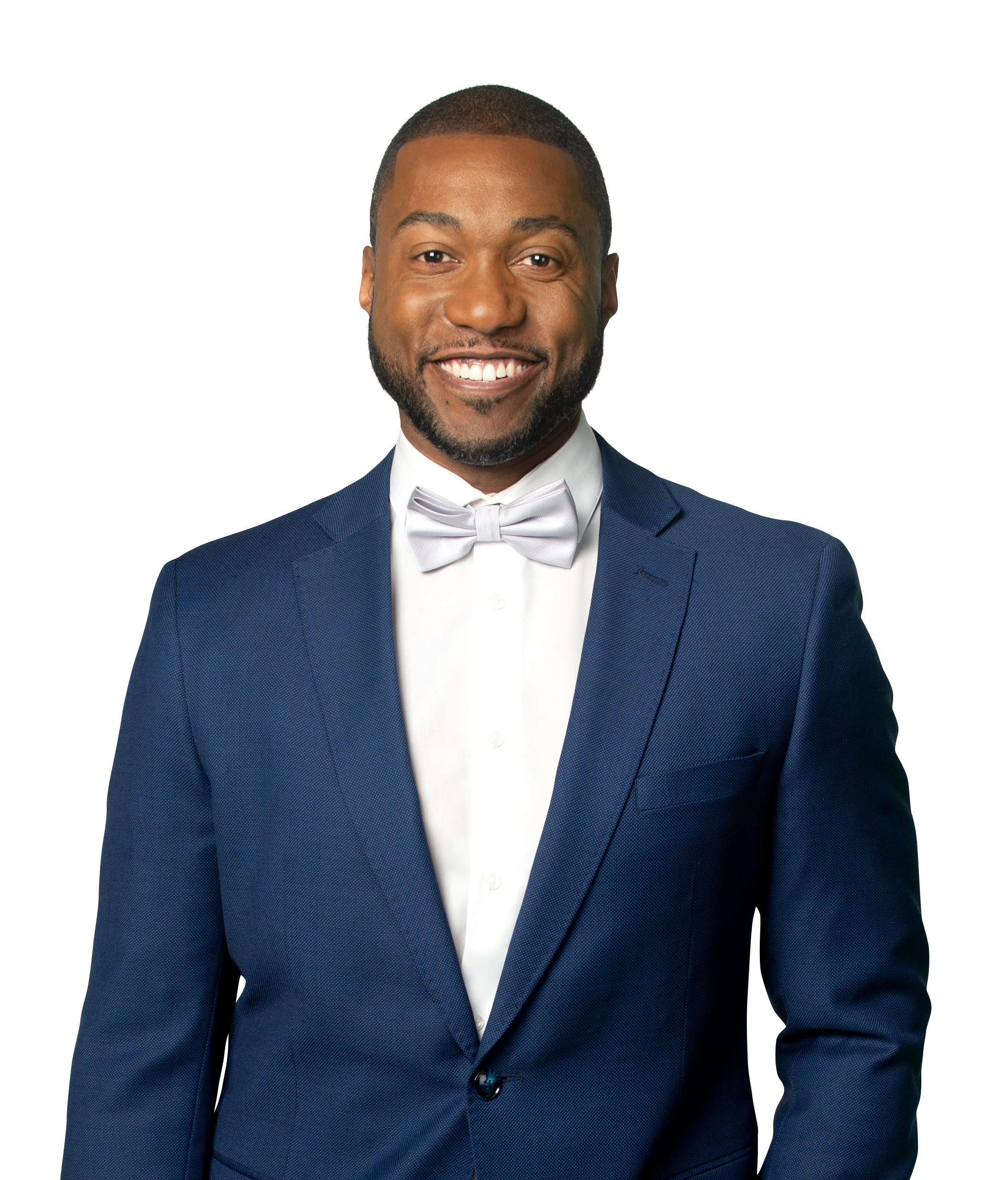 Danny Desriveaux has played in the Canadian Football League for six seasons and is a three-time Grey Cup winner. From 2007 to 2011, he was with the Montreal Alouettes and in 2012, with the Toronto Argonauts. As an assistant coach, he also won a Vanier Cup with the Université de Montréal Carabins in 2014, the first in their history!
Danny, who holds a Bachelor's degree in Finance and an MBA, has been working as a soccer analyst with RDS since 2020 while also working as a Financial Advisor. In 2022, he becomes a shareholder in a barbecue company. Through his many successes, Danny has also grown as a public speaker with nearly 200 conferences under his belt.
RDS on-air personality Valérie Sardin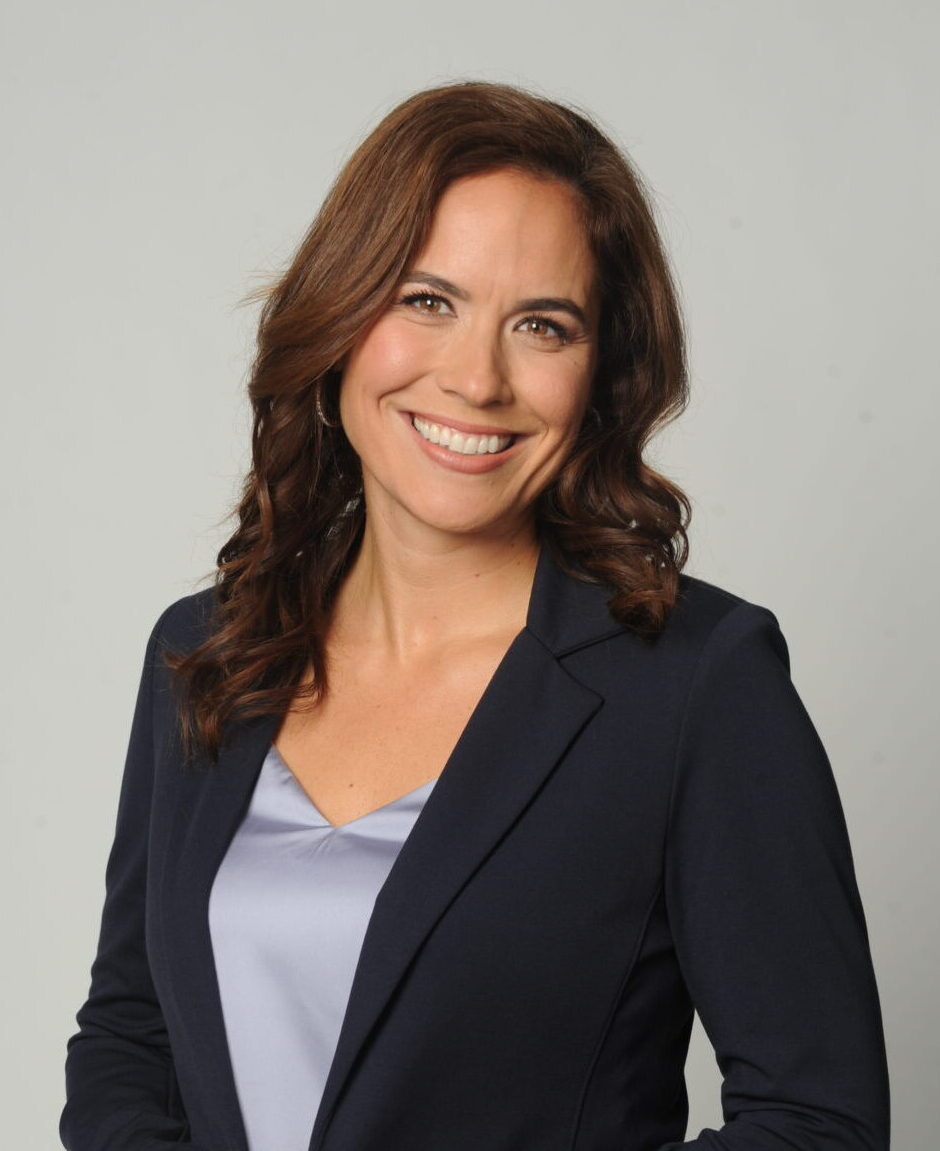 A native of St-Bruno-de-Montarville, Valérie Sardin first made her mark on the Quebec media when she won the "Devenez chroniqueur pour Caféine" contest on V (formerly TQS), which put her in front of the cameras.
She joined the RDS team in 2006 and quickly distinguished herself as a journalist covering amateur sports. Valérie had the opportunity to cover several Quebec Games, the Canada Games, and the Vancouver 2010 and London 2012 Olympic Games. She also hosted CrossFit from 2011 to 2017 at RDS. She is now a social media columnist for 5 à 7. Valérie is also a spokesperson for the Children's Foundation of Canada and the Défi Famille en Forme.
Soccer legend Amy Walsh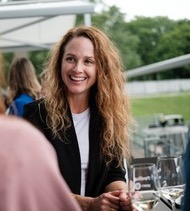 As a professional soccer player for over a decade, Amy played for the Canadian Women's National Soccer Team 102 times and went to the 1999 and 2007 World Cups as well as the 2008 Beijing Olympic Games.
She is an honoured member of both the Canadian Soccer Hall of Fame and the Quebec Soccer Hall of Fame.
Amy is a sideline reporter for TSN 690 and a contributor/analyst for TSN/RDS and recently joined CFMontreal as a consultant to develop, grow and promote women's soccer. For the last decade, she has also worked with athletes in the Montreal area as a strength and mobility coach.
Check out the full list of VIP guests at the Dawson Golf Classic.