ScienceFest's Photo Contest 2020 Edition – Results!
In April 2019, ScienceFest in collaboration with SPACE launched its first photography contest and a total of 13 photos competed for the grand prize. In 2020, the photography contest went virtual along with all other Dawson College activities. Yet, in spite of confinement, a total of 18 photos were submitted for the competition and 100 people voted on them.
Both the public and a panel of expert jury members were invited to select the best picture. The theme for the 2020 edition of ScienceFest's Photo Contest was "Technique!"
The grand winner, winning both the Jury score and the public vote, was a Skateboard action shot in the dark about beer (featured image). The photograph titled "Save The Beer!" (by Sandy Nguyen) won the heart of both Jury and Public with its sharp photography technique, its original caption, its clever integration of science, its multi-aspect adhesion to the theme, and of course, its title.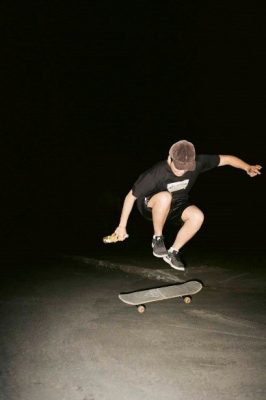 It appears that for this 2020 edition of the photography contest, the jury and the public are in agreement. In second place, both in terms of jury score and public vote count, is "Contemplation of Transformed Idea" (by Mirella Bacco). "Contemplation" is a beautiful black and white work of art with great attention to detail, framing, composition and lighting.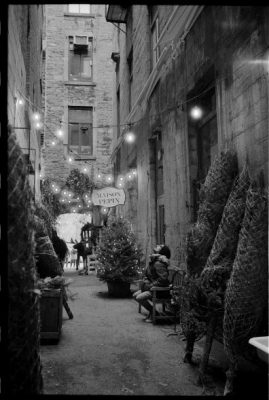 In third place the Jury has selected "Virtual Light" (by Sherwani Daud), an interesting and visually compelling capture of sunrise, coupled with some good scientific insight.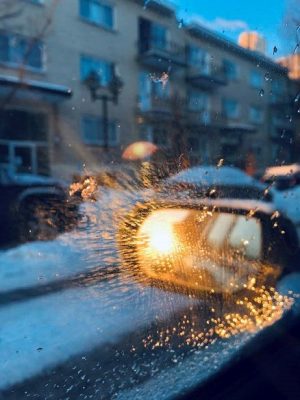 Congratulations to the winners and to all participants for their great work!
If you wish to view the photographs visit our website:
https://space.dawsoncollege.qc.ca/projects/gallery/scifest_photocontest_2020
The 2020 edition of ScienceFest's Photo Contest Jury is composed of:
Nadim Boukhira, veteran physics professor at Dawson College, musician, martial artist and photographer (certified by Dawson's CTD)
Katarzyna Wolfson, anthropology professor and professional photographer
Joel Trudeau, physics professor and SPACE coordinator