Emerging Leaders of the Americas Program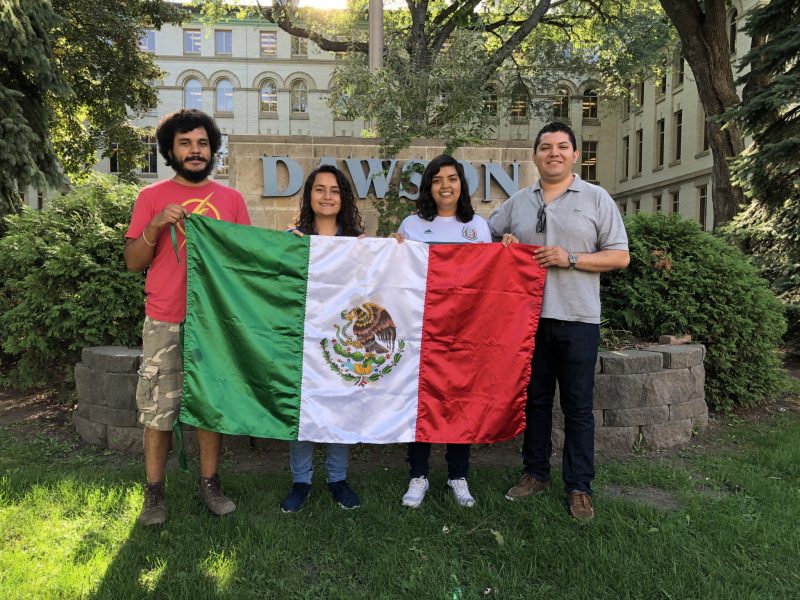 Fall 2018
In the Fall 2018 we welcomed three students recipient of the Emerging Leaders of the America's program, and also a fourth exchange student from the UPEMOR. The students, Luis Rios, from the UAEM, Lizandro Trujillo from the UPN, Kenia Botello and Denisse San Juan from the UPEMOR will be at Dawson for the semester, immersed in a Environmental Leadership Program designed specifically for them. Read Denisse's blog, Lizandro's blog , Kenia's blog and Luis' blog.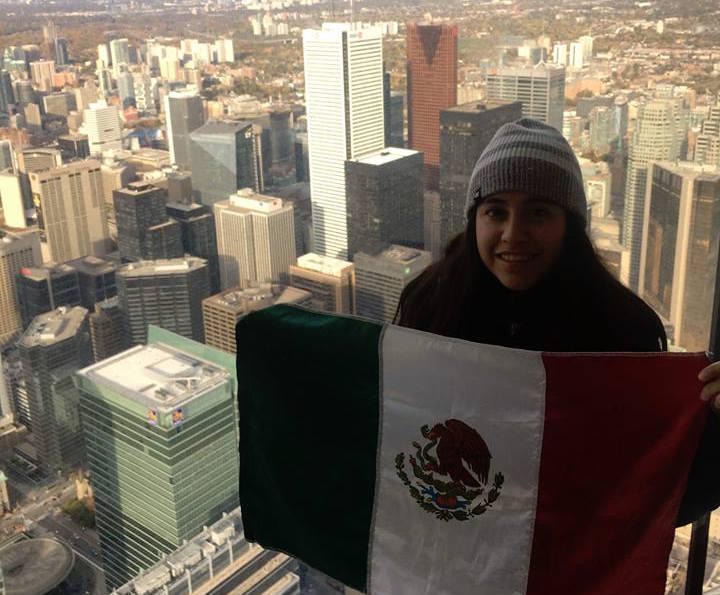 Fall 2017
In the Fall 2017 semester, we hosted our second recipient of the Emerging Leaders of the Americas Program (ELAP), Mitzy Chavez. She has now graduated from the Environmental Engineering program at the UPEMOR. We invite you to read her blog and theses.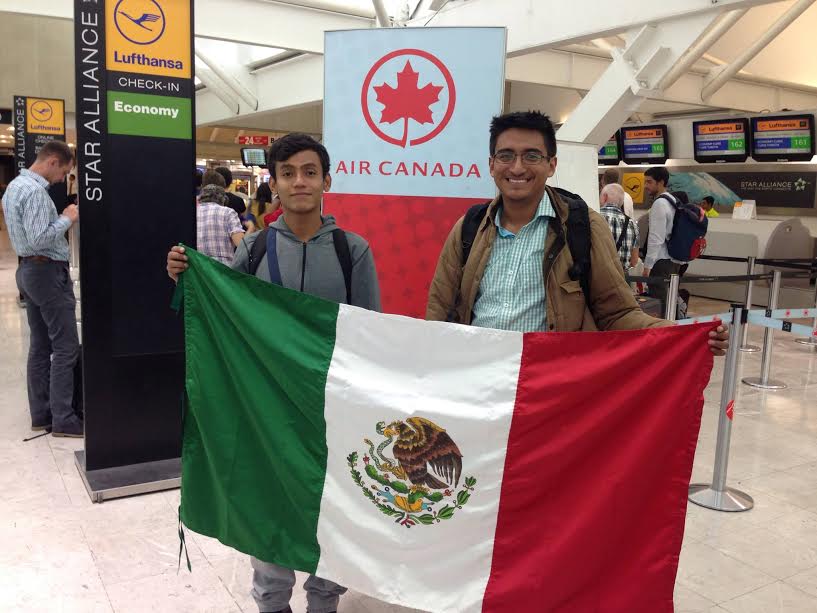 Fall 2016
In the Fall 2016 semester, the Dawson College community hosted our first recipients of the Emerging Leaders of the Americas Program (ELAP), a scholarship program provided by Global  Affairs Canada.
The two recipients, Sergio Garcia Bahena from the Universidad Politécnica del Estado de Morelos (UPEMOR) and Jael Reyes Hernandez and Universidad Pedadógica Nacional (UPN) in Mexico, were invited to participate in this program. The Sustainable Campuses Initiative, in collaboration with Dawson's Office of International Development, designed a one semester program to support Global Environmental Leadership. The program consisted of a series of courses supporting global environmental knowledge and leadership, an internship research project and a program of community engagement in environmental leadership.
Participation in ELAP provided Dawson College, the UPEMOR and UPN with the opportunity to strengthen our existing and ongoing partnerships and collaboration for campus sustainability. Furthermore, the program allowed Dawson College to engage Mexican students who have exhibited a commitment to environmental action, who in turn were able to share their enthusiasm and knowledge with the community.
Read Sergio's blog and Jael's blog to learn about their experience at Dawson. We also invite you to read Sergio's theses.