COMMUNITY WALK-IN CLINICS
Do you need to see a doctor?
We strongly encourage you to first call INFO SANTE at 8-1-1 (24/7) when you have health-related questions or concerns. You will be able to discuss your situation with a registered nurse who can provide advice and orient you to the health professional best suited to meet your needs.
If you need to see a general practitioner and don't have a family doctor, here's a quick list of nearby walk-in clinics where you can go to consult a doctor for non-urgent health concerns. A complete list of walk-in clinics in Montreal can be found here.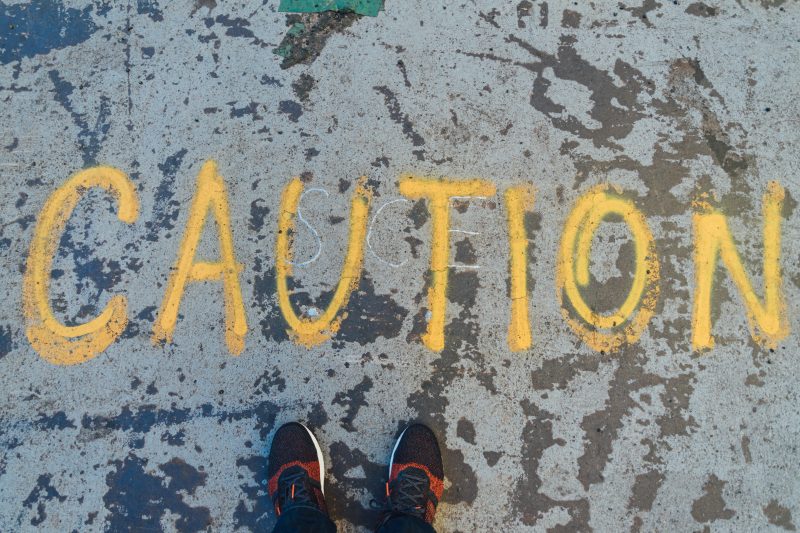 IMPORTANT:
* There might be a waiting time.
* You should call the clinic prior to going to make sure they are still accepting patients.
Westmount Square Medical  Center Walk-In Clinic
1, Westmount Square, Westmount (Montréal), QC, H3Z 2P9
To book an appointment, go to Bonjour Santé  or call (438) 968-3034
For information, call at (514) 934-2334 ext 222
CLSC Métro (514) 934 -0354
1801, de Maisonneuve W., H3H 1J9
Monday to Friday 9am to 1pm (registration begin at 7h30)
CLSC Parc-Extension (514) 273-9591
7085 Hutchison Street, H3N 1Y9
Monday to Friday 8am to 4pm
Herzl Walk-in Center
(514) 340-8311
5858 Côte-des-Neiges, 5th Floor (corner de la Peltrie)
Monday to Sunday 8:30 a.m. – 8:30 p.m.
Clinique Médical Métro Médic Centre-Ville (514) 932-2122
1538 Sherbrooke West, Montreal (QC) H3G 1L5
Queen Elizabeth Urgent Care Clinic  (514) 481-4343
2100 Marlowe, Main Floor (you may use Northcliffe entrance as well)
Montréal (Québec) H4A 3L5  (514) 340-8242
7 days a week, 365 days year from 8:00 a.m. to 8:00 p.m.
Clinique médicale Diamant(514) 731-5994
5885 Côte-des-Neiges Road, room 401
Open 7 days / week
Head and Hands Medical Clinic (514) 481-0277
3465 ave Benny, Montreal, H4B 2R9
Drop-in medical clinic for all youth aged 12-25, regardless of gender, sexuality, race or insurance status. No medicare needed but PLEASE do bring your health card if you have one.
Most Tuesday and Thursday evenings (check the calendar for any schedule changes)
You must arrive at around 4:45pm: at 5pm, a a random draw for 10 spots to see the doctor that evening is done.
Important
The Head & Hands Medical Clinic will be operating at reduced hours for the summer of 2019 as it going through some major changes. Please make sure to check their Calendar prior to going to the clinic.
Centre Médical du Collège  (514) 937-9070
Place Alexis Nihon, 1500 Atwater street
Goldman Herzl Family Practice Centre Teenager Health Unit (13-19 y.o.)
(514) 340-8242
5790 Côte-des-Neiges, Pav. H, 2nd floor
Monday to Sunday 8:30 a.m. – 4:30 p.m.
Clinique Médicale de la Cité (514) 281-1722
300 Léo-Parizeau Street, room 900
Monday to Friday 8am to 9pm; Saturday and Sunday 9am to 4pm
To book an appointment, go to Bonjour Santé  or call (514) 316-8127
Promed Medical and Dental Center (514) 845-1800
1250 Mansfield St., Montreal, H3B 2Y3
Monday : 8h – 19h
Tuesday : 8h – 20h
Wednesday : 8h – 19h
Thursday : 8h – 20h
Friday : 8h – 16h
GMF Santé-Médic (514) 731-1186 or (514) 733-7381
5950 Côte-des-Neiges Road, suite 220
Monday to Thursday 8am to 7pm; Friday 8am to 8pm
GMF-R Centre Médical de la Plaza (514) 342-2941 or (514) 342-2942
6700 Côte-des-Neiges Road, room 235
Monday to Saturday 9am to 5pm
NEAREST EMERGENCY ROOMS
Should you go to the ER? Generally, you should go to the ER if you are experiencing symptoms like:
severe difficulty breathing or shortness of breath;
chest pain;
displaced or open wound fracture;
sudden numbness or weakness;
bleeding that last more than 10 minutes;
coughing or vomiting blood;
confusion or change in mental status;
fever with convulsions.
If you are unsure of what you should do, don't hesitate to call INFO SANTE at 8-1-1 (24/7).
Montreal General Hospital (McGill University Health Center)
1650 Cedar Ave.
General Information: 514-934-1934
Emergency Department: 514-934-8090
Centre hospitalier universitaire de Montréal (CHUM)
1001 rue Sanguinet
General Information: (514) 890-8000
McGill University Health Centre – GLEN SITE
1001 Blvd. Decarie, at Vendôme Metro
General Information: (514) 934-1934
Adult Emergency Department (18 y.o. and older):
514 934-1934 x38737

Pediatric Emergency Department (under 18 y.o.):
514 934-1934 x24499
St-Mary's Hospital
3830 Lacombe Ave.
General Information: 514-345-3511
Emergency Department: 514-734-2690