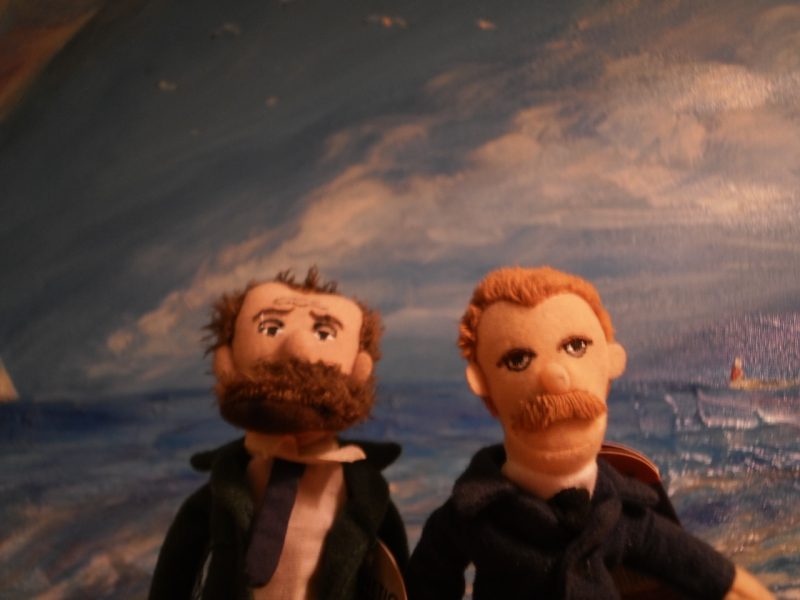 Against Nihilism: a labour of love
Humanities faculty member Maia Johnson-Stepenberg has written a book titled Against Nihilism: Nietzsche Meets Dostoevsky which has been published by Black Rose Books. She says it is a book inspired by and written for her students at the College.  It is an accessible new introduction to philosophers Nietzsche and Dostoevsky that compares their writings on key topics such as criminality, Christianity, and the figure of the "outsider" to reveal the urgency and contemporary resonance of their shared struggle against nihilism.
Two book launches for Against Nihilism will take place:
In the Chapel of the Dawson College Library: Friday, September 28, between 5:30 and 7:30 p.m.
At Paragraphe Bookstore (2220 McGill College Avenue): Wednesday, September 26, between 6:00 and 8:00 p.m.
The following link will take you to the publisher's site and more information about the book.
http://blackrosebooks.net/products/view/Against+Nihilism:+Nietzsche+Meets+Dostoevsky/83464