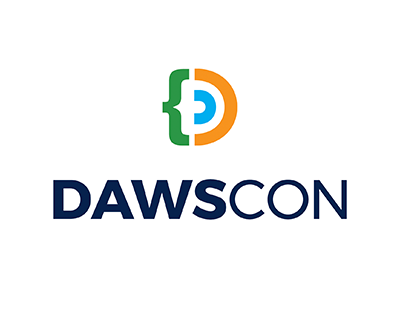 DAWSCON software conference is on!
DAWSCON, the free software conference at Dawson College, is on as usual this year. The fifth annual conference for students and developers will be taking place virtually on Friday, Jan. 15, 2021.
"This year, we're going international because we can," said organizer and Computer Science faculty member Ken Fogel. "It is really exciting having a lot of speakers. Programmers make a commitment to lifelong learning and DAWSCON is a great opportunity to continue learning."
Java rockstar returns
Java rockstar Venkat Subramaniam will return to the conference and speak about the changes in Java and the near future of Java in his talk entitled This ain't your parents' Java. Venkat is an award-winning author, founder of Agile Developer, Inc., creator of agilelearner.com, and an instructional professor at the University of Houston. He has trained and mentored thousands of software developers in the U.S., Canada, Europe and Asia.
In addition to Venkat, there will be 23 other speakers sharing knowledge on a wide range of topics related to software development. There will be 24 sessions during the day running in four parallel tracks. The speakers and more information can be found here.
A List speakers
"Our speakers are the A List speakers!" Ken said. "We reached out to the previous speakers and they were all interested to participate again."
The plan is to share the conference on YouTube. "For the first time, people will be able to attend from all over the world, but it's hard to predict the attendance," he said. Last year was the first time that high school students were invited and Ken is hoping to include them again this year.
Ken re-elected to Java Executive Committee
Ken himself is recognized as an expert in Java and has just been re-elected to a two-year term on the executive committee of the Java Community Process. This organization, managed by Oracle Corporation, reviews all JSRs (Java Service Requests) submitted by developers and companies from around the world for changes, enhancements and even removals from the Java language.
This will be Ken's last DAWSCON as a faculty member of Dawson College. At the end of the academic year, Ken will be retiring after 32 years in the classroom. He is very much looking forward to the freedom to pursue his projects.