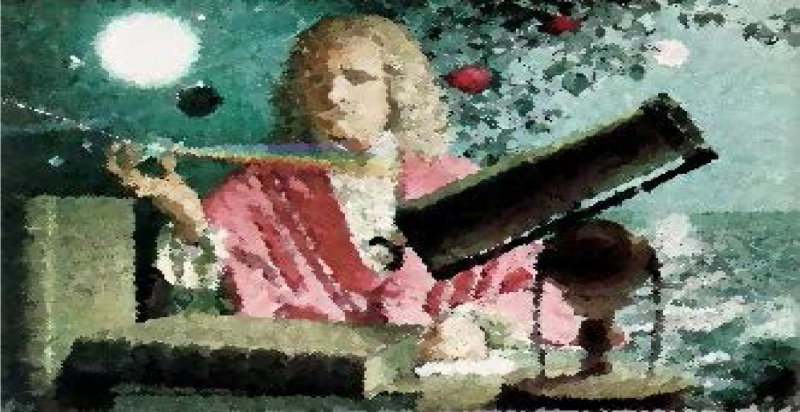 Dawson students participate in the Sir Isaac Newton Exam
Congratulations to all of the students that participated in the 2016 Sir Isaac Newton Exam!
The Sir Isaac Newton exam is a test of high school physics and is offered by the Department of Physics at the University of Waterloo to encourage the teaching of physics. The number of students from Dawson's Science and Engineering programs that expressed interest in writing the exam this year far-exceeded expectations. We hope to see an even greater number of students rising to the challenge next year!
Dawson College students wrote the exam here at Dawson on May 5th, 2016. Of the nine participants at Dawson College, four ranked within the top 20%, and two out of the four ranked among the overall top 100 participants.
The top four students at Dawson College were:
1st (overall 27th) Jon Boretsky (Science)
2nd (overall 96th) George Calapod (Science)
3rd Xeniya Balyberdina (Civil Engineering Technology)
4th Remalynn LaTorre (Civil Engineering Technology)
The Physics department once again congratulates each and every one of the nine students for their participation, and encourage all eligible students to participate again next year.