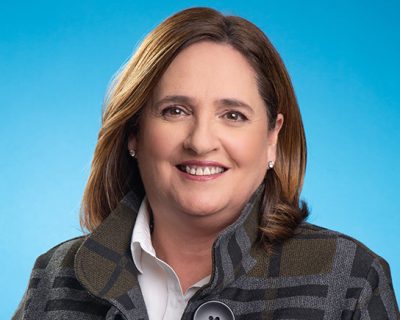 Diane Gauvin will be our new Director General
Diane Gauvin will be the new Director General of Dawson College. On Nov. 18, following a recommendation from the Selection Committee and unanimous support from Senate, the Board of Governors appointed her to a five-year term beginning Jan. 1, 2021.
Diane has strong assets to lead a vision for Dawson College and to rally and engage the community to move forward on that vision, according to the Board of Governors.
Click Read More for the full appointment notice on our homepage.