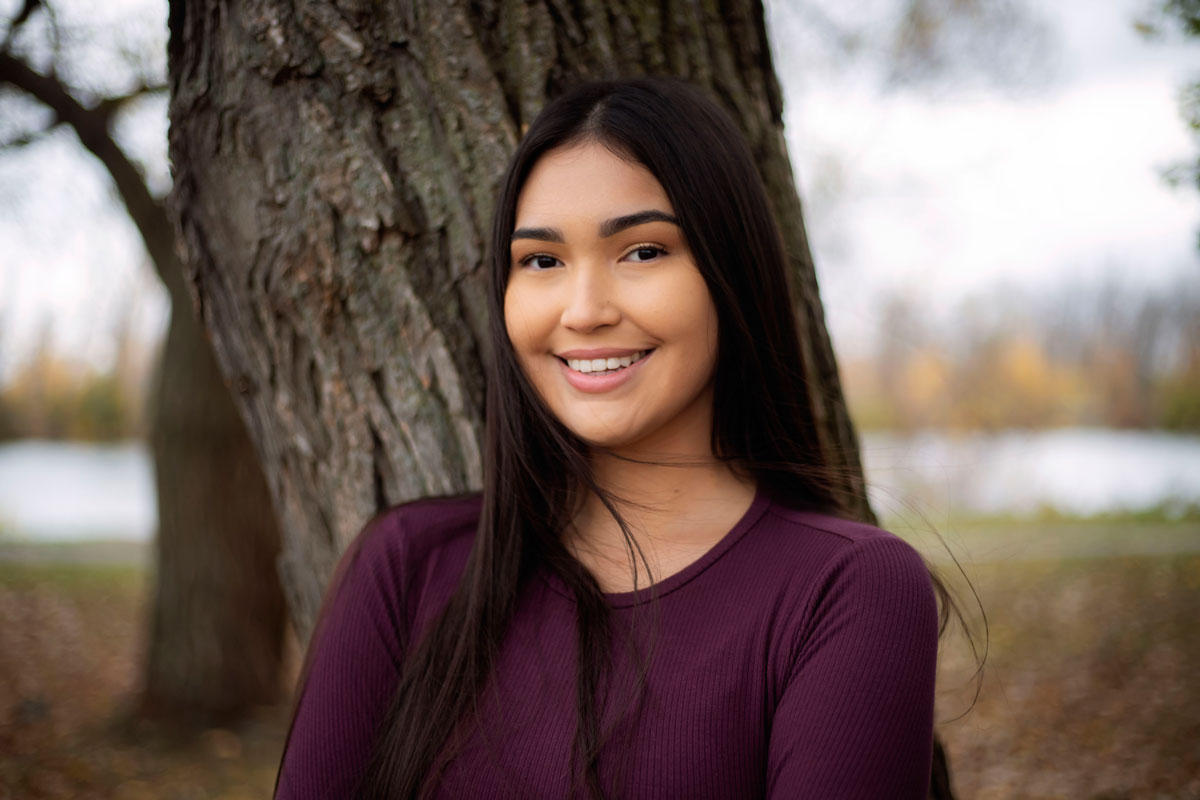 #DawsonProud, Book/article/video recommendation, Homepage news
Dawson student stars in Rustic Oracle
Cinema | Communications student McKenzie Deer Robinson had been interested in acting since she was a kid.
"I was always too shy," she recalled in an interview with the Communications Office. When she was 16 years old, her mother noticed a call for auditions at the local bank in Kahnawake. "We both thought that maybe this would be my opportunity to try it," she said.
Click Read More for the homepage news story.