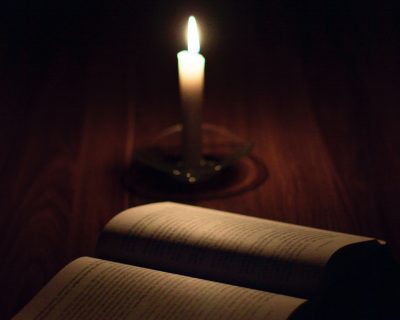 AI Book recommendation
Last month, Vanessa Gordon (Faculty, Political Science) had the pleasure of attending FWD50, an annual gathering of some of the world's leading public sector innovators. Spanning five days and featuring well over 200 speakers, this year's theme addressed how to use technology to bring people together. Vanessa sent this note to D News:
As a Dawson Artifical Intelligence (AI) fellow, I was there to learn about how to teach AI at school: it didn't disappoint! Dr. Paris Buttfield-Addison was one of the stand-outs. He gave a compelling talk about AI in Australian school education. He also recommended the book "Future Frontiers: Education for an AI world", available here: https://education.nsw.gov.au/content/dam/main-education/teaching-and-learning/education-for-a-changing-world/media/documents/Future_Frontiers-Text.pdf.
This is a work where sci-fi and education meets. For example, I learned that by the time my kids are my age, AI is forecast to outperform humans in all tasks. What does this mean for my kids?
As the Aussies say: "This is a lot to do. A lot." This book courageously attempts to elucidate the new skills and values that today's kids will need to live good lives in this world of exponentially evolving AI technologies.
This Christmas, I plan to keep reading this book, along with William Gibson's Neuromancer. Here's to time well spent!