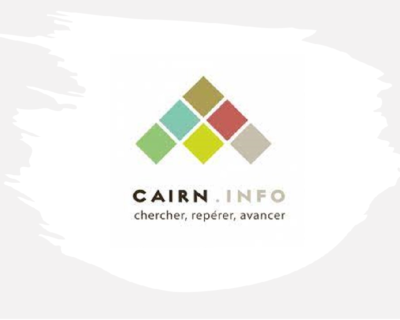 There's a new French article database at the Library!
Cairn is a French-language platform which provides full-text access to French-language popular magazines (nine), scholarly journals (500+), and e-books (14,000+) on topics ranging across the humanities and social sciences. Popular magazine titles include Pour la science, Cerveau & psycho, and Sciences humaines.
Create a Cairn account (Mon Cairn) and build reading lists, retrieve consulted articles, get weekly newsletters of new content, and follow authors and/or journals to be alerted when they publish something new.
Questions? Email us at Ask-a-Librarian.