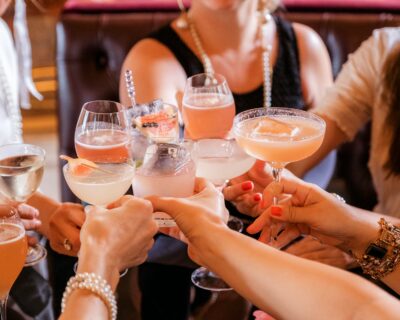 Retirees: we will celebrate you in style in Spring 2022
We wish to extend our gratitude for your service to all our colleagues who are retiring this year.
Traditionally, we host a special Recognition of Service Dinner to salute our retiring colleagues as well as those marking milestones of service to the College.
So we will not say farewell because we plan to see you in late Spring 2022 when we will host a great party for all our retirees of 2020, 2021 and 2022 as well as those marking major work anniversaries.