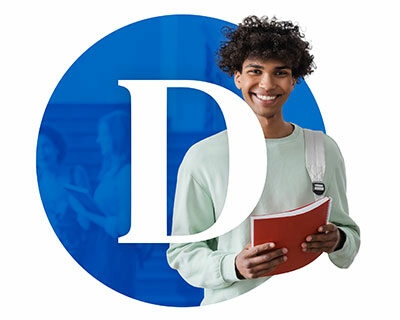 New Dawson brand on Holiday Gift for employees
Dawson will launch a refreshed and youthful brand in the New Year.
Employees will be the first to see merchandise with the new logo. In the coming days, Director General Diane Gauvin will invite employees via an email to All Dawson to come pick up a Holiday Gift from Dawson featuring the new refreshed logo.
Click Read More to see the new logos, learn more about the brand, the process that led to it and what comes next.