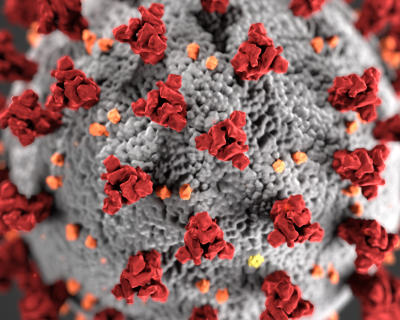 Important message about COVID-19
If you have symptoms of COVID-19 (Coronavirus):
***Fever***Cough*** Difficulty breathing***
Call 811 for advice from a health professional and please do not come to Dawson College or other public places.
Please continue to be vigilant about hand washing, cough and sneeze into your elbow, and discard used kleenex.
Schools and school employees across Quebec  have an important role to play in the prevention and management of the COVID-19 outbreak. Please take a few moments to read the information, provided by the Quebec Government in English and French in the Read More link.