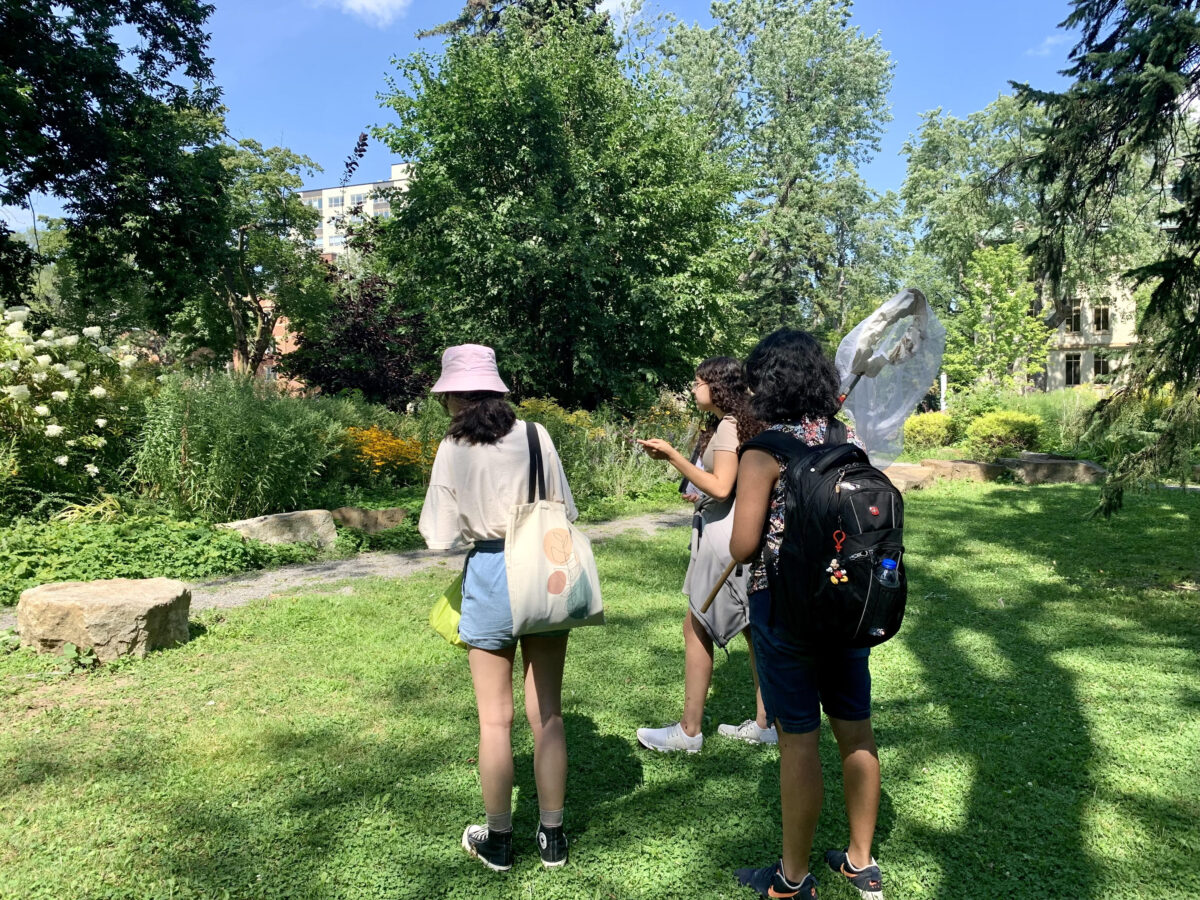 Campus Life, Dawson Foundation, Homepage news, In the news/in social media, Living Campus, Sustainability, Well-being for all
Dawson community mobilizing to identify 1,000 species in 1,000 days
All students and employees at Dawson College are invited to join an initiative to identify 1,000 species in 1,000 days on Dawson's downtown Montreal campus.
"We believe that identifying 1,000 species is possible but does pose a significant challenge," said Brian Mader, project lead and a biology teacher at Dawson. "We invite all students and employees to join iNaturalist. The more people from our community who participate, the higher the chances of reaching our goal. This project will also nurture our Dawson community and encourage people to go outside and enjoy Nature."
To find out how to participate and read the homepage news story, visit the link below.
Read More - Dawson community mobilizing to identify 1,000 species in 1,000 days