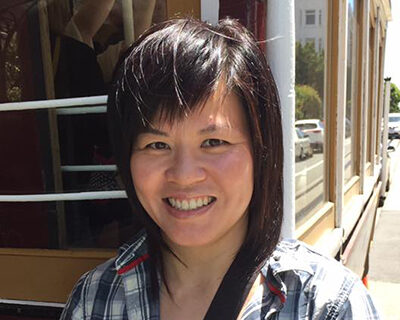 Carmen Leung recognized with 2021 SALTISE Award
Dawson Chemistry teacher Carmen Leung "dedicates herself to teaching in ways that keep her students engaged and she contributes to all aspects of College life," reads the announcement from SALTISE.
This week, Carmen will be honoured with a 2021 SALTISE Best Practices & Pedagogical Innovators Award at the SALTISE Conference happening June 2-4.
Click Read More for the homepage story.