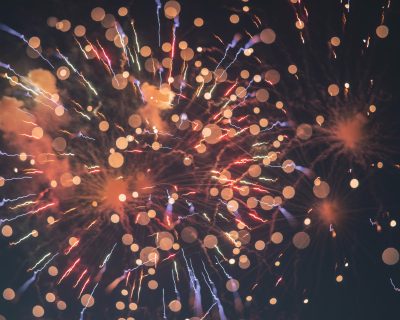 Fall Awards celebrate our students' perseverance in tough times
We are so proud to present this year's outstanding cohort of recipients of the Fall Awards of Dawson College with a special web feature.
Congratulations to all our Fall 2020 Award recipients! And a BIG thank you to our dedicated teachers and to all who support our students, including the donors and friends of the Dawson College Foundation who make many of the awards possible.
Visit the Fall Awards Celebratory Web Feature and meet our recipients of the Fall 2020 Awards: