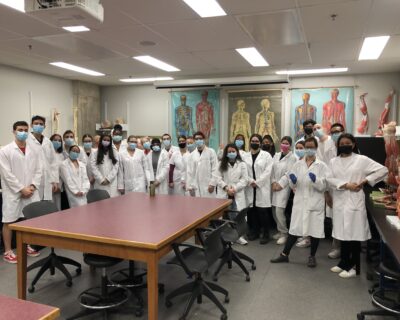 Interprofessional Education project wraps up successful semester & plans symposium, new learning activity for fall
Around this time of year, the Interprofessional Education (IPE) team likes to share some of the highlights from the project. As always, the IPE mission is for the students within Medical Technologies and Social Service programs to learn with, from, and about each other.
Click Read More for the homepage news story.