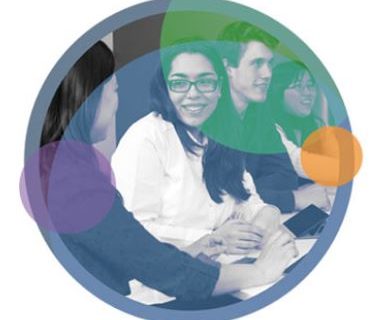 Implementation of Dawson's Strategic Plan to begin in Winter 2024
The College has decided to delay the launch and implementation of its five-year Strategic Plan slightly in order to ensure the extensive consultation process thus far is properly considered.  The College plans to submit the Strategic Plan to the Board of Governors in Fall 2023 and begin implementation in Winter 2024.
"The consultation process on the Strategic Plan has been more extensive than ever before and we sincerely appreciate the feedback we've received from the community. We want to make sure the document reflects the richness of this feedback, so it is taking a little more time than originally expected," said Leanne Bennett, Academic Dean.
In addition, the necessity to implement Bill 96-related measures on curriculum and admissions has kept many employees of the College quite busy, causing some delay in progress.
If you'd like an update on the activities and progress of the Strategic Plan Design and Writing Committee, visit the Strat Plan Teams site to view posts on the timeline for development of the plan and on some of the draft components developed so far. Feedback is welcome in the form of public comments on the posts.
The Strategic Plan Design and Writing Committee includes Sameer Bhatnagar, Quality Assurance and Planning; Cathy Giulietti, Executive Assistant, Academic Dean; Dianne Hawryluck, Academic Advising; Ian MacKenzie, Faculty; and Alan Stewart, Assistant to the Academic Dean.