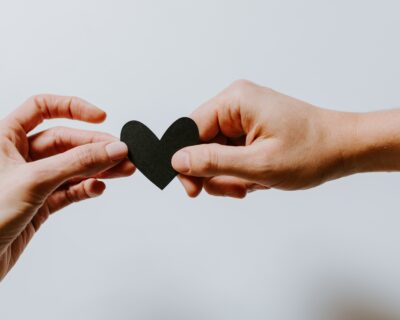 182 students have received DCFAB bursary to date
A total of $ 127,250 has been distributed through the Dawson College Financial Aid Bursary (DCFAB) to 182 students to date. The average bursary was $699.
As a response to the economic hardships brought about by the pandemic, the DCFAB was set up last fall by the Dawson Student Union (DSU), the Student Services team of the College and the Dawson College Foundation (DCF). The Ministère de l'Enseignement supérieur has provided additional support.
"We are working to ensure that Dawson students can continue their education without interruption. The creation of the DCFAB reflects our commitment to promote excellence in education, especially during difficult times," said Ursula Cabral of the DCF.
Students can continue to apply for the bursary through the DCF website.
Donations are still needed to keep helping our students in this unprecedented situation. Donate here