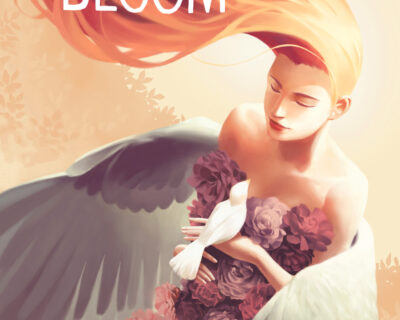 Artists in Bloom raises over $11,000 for Living Campus!
Thank you to everyone who came out to support the talented student artists at the 25th edition of Artists in Bloom!
Congratulations to all the talented artists who created works of art over a two-hour period, and put on a fantastic live artistry show. Special thank you to radio host Donna Saker of The Beat 92.5 for auctioning off the beautiful artwork, and Dawson students Mathew Anania and Alessia Vigna for their live musical performances.
The event has raised over $11,000 which will go to support Dawson's sustainability activities under the Living Campus fund.