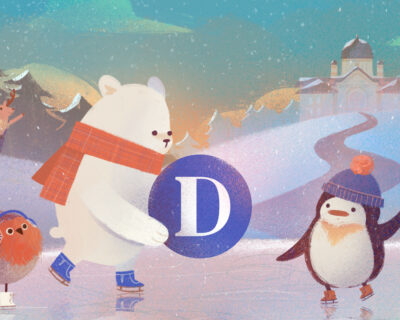 Snow and ice plans
This week's first snow fall means it's time to remind everyone about Dawson's snow and ice communications plan.
If there is severe weather in the forecast, Dawson's Communications Office will let the community know we are monitoring the developing weather situation. The College will later let the community know if the College remains open or decides to close.
In the event of a school closure, all employees will be informed first by an All Dawson email through the Communications Office account. Then students will receive an Omnivox mandatory document. Parents and the public will be informed via our website homepage and our Facebook and Instagram pages.