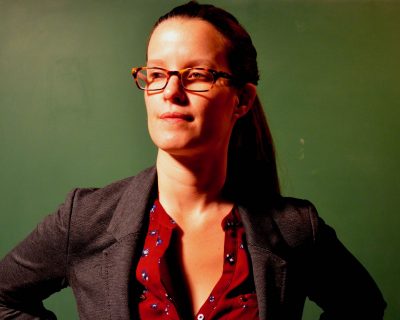 Peace Centre update
Diana Rice, Coordinator of the Dawson College Peace Centre, is back on duty after 11 months of maternity leave.
"I am excited to get back to work, dream big and continue to collaborate across the College with faculty, staff, professionals and management," Diana said. "I will begin to plan online Peace Centre activities for the Winter Semester. As always, I welcome the whole community to contact me with your ideas or requests for support."
Dean of Academic Development Catherine LeBel has also assigned Diana a supporting role as a pedagogical counsellor to faculty involved in certificates.
"We are happy to have Diana back and grateful for the service of Ildikó Glaser-Hille," said Catherine. "Ildikó ​ did a great job as the interim programming coordinator of Dawson's Peace Centre. She followed through on Diana's plans and also made her own unique contribution to the mandate of the Peace Centre. It was a smooth and fruitful collaboration."