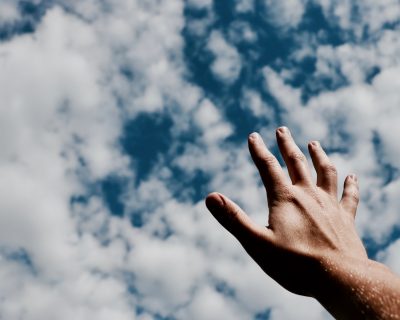 Mental Health Resources
Our lives have been chaotic over the past week, and many of us are experiencing anxiety and stress. Working from home while caring for children at home is challenging. Even getting groceries is stressful.
If you need support, here is a list of Mental Health Resources, prepared by our Counselling team in Student Services.
Pascahl Scott and her Human Resources team wish to remind you about the Employee Assistance Program (EAP), a resource offered to all employees of Dawson College. You can call the EAP for emotional and psychological support.
Call: 1-888-687-9197 (toll free)