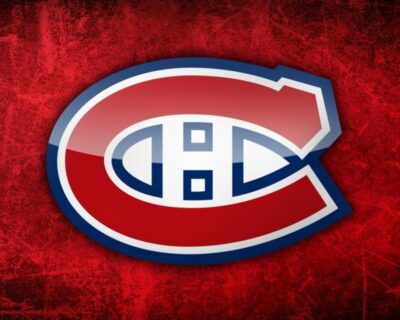 Support Interior Design students for a chance to win hockey tickets
The Interior Design students are currently organizing a raffle to help raise funds for their final exhibition. You could win two hockey tickets to watch the Canadiens vs. the Panthers on April 29 at the Bell Centre. Situated in section 115, they have a value of over $500!
All the proceeds will go toward our end-of-year exhibition. This event allows students to showcase their final Interior Design project, after three years of very hard work. This event serves as an official introduction of these future designers to the design field. The event will take place on June 2, and is open to the public. You're invited!
The raffle tickets are $10 each, or in a bundle of 3 for $25 or 5 for $45. You can visit our table in the Upper Atrium on April 21, from 10 a.m. to 5 p.m. Alternatively, you can visit Helen in 2G.7 and purchase tickets before April 25. The winner will be announced on  April 26, so buy your tickets while you still can!