Four new Board members for the Dawson Foundation
The Dawson Foundation recently welcomed four new members to the Board of Directors: William Honce, Chris Martin, Jesse Mosebye, and Josie Pizzuco.
William Honce (Class of 2010, Social Science – International Business Studies)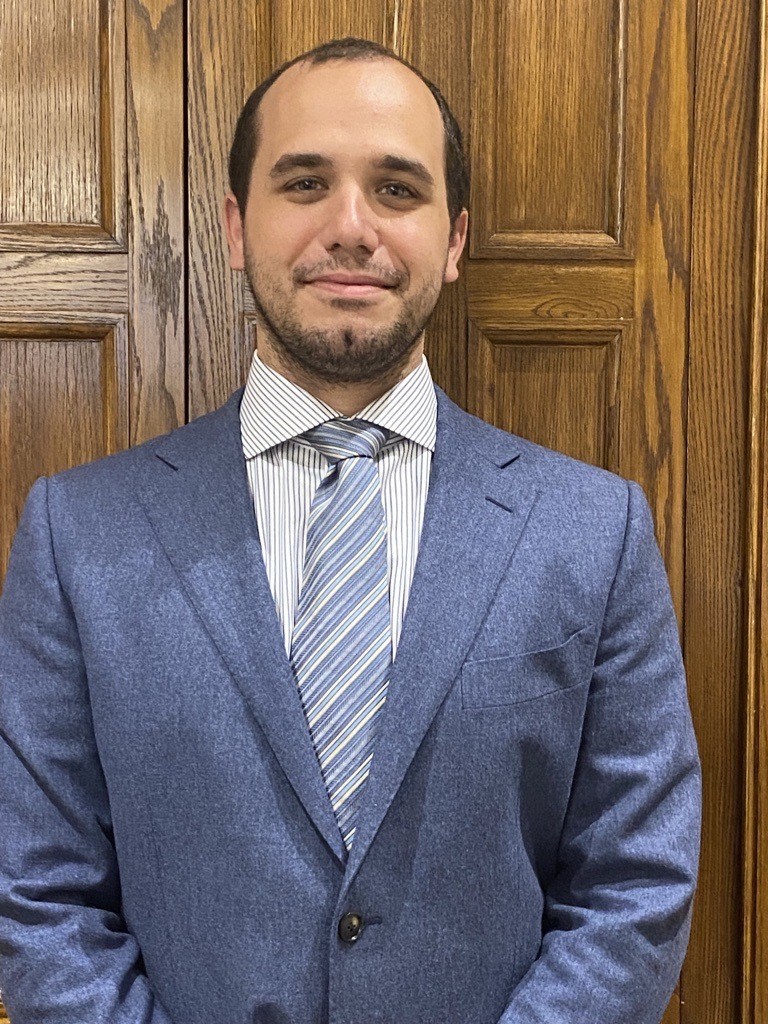 William is excited about Dawson's decision to increase their efforts toward sustainability. Over the last decade, the graduate of the International Business Studies Profile of Social Science has been focused on building his career.
"Now that I am more established and have gained some experience, I feel like it is time to give back," said William. "A lot of people will do this with their university, but for me, Dawson was more important."
The greatest impact of Dawson on William was math.
"My favourite classes were my math classes. I almost failed math in high school so never thought I was any good at it," he said. "I took a chance at Dawson with some advanced science-level math classes, and it just clicked. I credit the teachers for this entirely."
After Dawson, William went on to complete actuarial science studies at the Université du Québec à Montréal. His current role is Senior Relationship Manager at Burgundy Asset Management.
"I think there is a lot of runway to improve our capital-raising strategies," he said. "Compared to other CEGEPs and universities, we can significantly increase the money we raise, provide greater support for students and improve the student experience at the College."
Chris Martin (Class of 2012, Social Science/Psychology)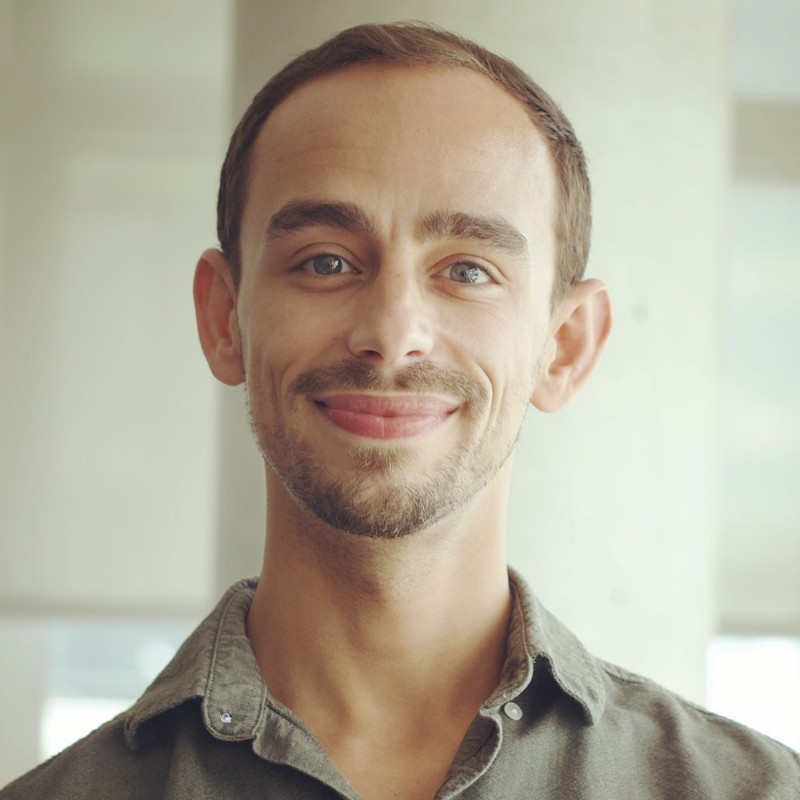 As a student, Chris Martin chose Dawson because they knew they "would learn more outside the classroom at Dawson than anywhere else. I feel that the College focused on giving every student a chance and understanding that they all came from different contexts."
After graduating with the Psychology Profile of Social Science, Chris did International Development at McGill University and today works as a Senior Consultant with Global Philanthropic. Chris decided to give their time to the Foundation because "Dawson College was where I learned how important it is to empathetically listen to all those around you—especially those coming from different contexts. I felt progress being made in bridging communities while I was a student and want to support connecting youth to each other and communities around them in the wake of so much change."
At Dawson, Chris developed confidence through service as a peer tutor and still uses the skills they developed at the student newspaper, The Plant.
"The Dawson Foundation will continue to lead students from all backgrounds to the opportunities, connections, and resources they require to reach the objectives that matter to them most," Chris said. "I offer my fundraising expertise because I see that they've built a strong community foundation, and I know that we can do so much more to support students if we respond to their needs as a collective."
Jesse Mosebye (Class of 2006, Pure & Applied Science)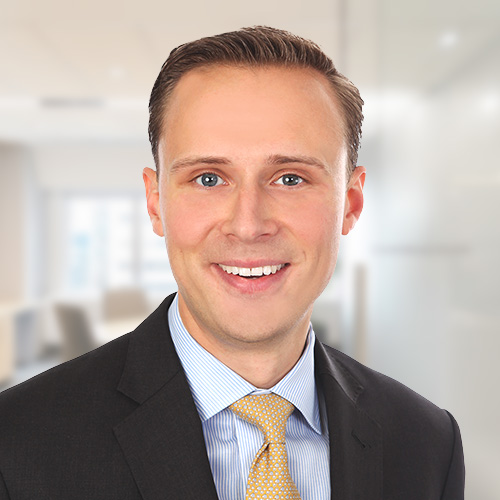 Proud Dawson graduate Jesse Mosebye decided to join the Foundation Board to give back to the community.
"I absolutely loved my experience at Dawson," he said, "from the well-thought-out courses to the fun monthly events celebrating different cultures and walks of life to the incredibly diverse student body. I made many great friends, and I am really looking forward to giving back!"
Jesse's favourite teacher was Laine Frajberg, who taught him two Calculus courses.
"He was such a patient and kind person who always had time for his students," Jesse recalls. "He made the courses as fun as they could be, was fair and tended to pepper classes with jokes and funny stories."
Jesse graduated from the Pure & Applied Science Profile and then completed a Bachelor of Commerce at McGill University and a Master's in Science in Economics and Business Administration, Finance and Strategic Management at Copenhagen Business School. Today, he is Vice President, Institutional Sales for the Connor, Clark & Lunn Financial Group.
Jesse sees a lot of opportunity for the Foundation: "With an unbelievably successful and diverse alumni group that is represented by leaders in commerce, science and the arts, the Foundation has a remarkable opportunity to really bolster support for public education initiatives as well as foster further advances in technology and the arts.
"As CEGEPs and universities face increased funding challenges, the Foundation serves a really important purpose to help support students in need as well as enrich the overall learning experience for the student body as a whole. Being a part of the Foundation means that I'll be able to help in these areas and do my part in giving back. I was a bursary recipient myself and understand how important these initiatives are to students who need the assistance."
Josie Pizzuco (Class of 1983, Business Administration)
Proud graduate Josie Pizzuco is eager to share her philanthropy expertise to advance the Dawson Foundation's goals. She wishes Dawson to be "recognized for its excellence on a larger scale."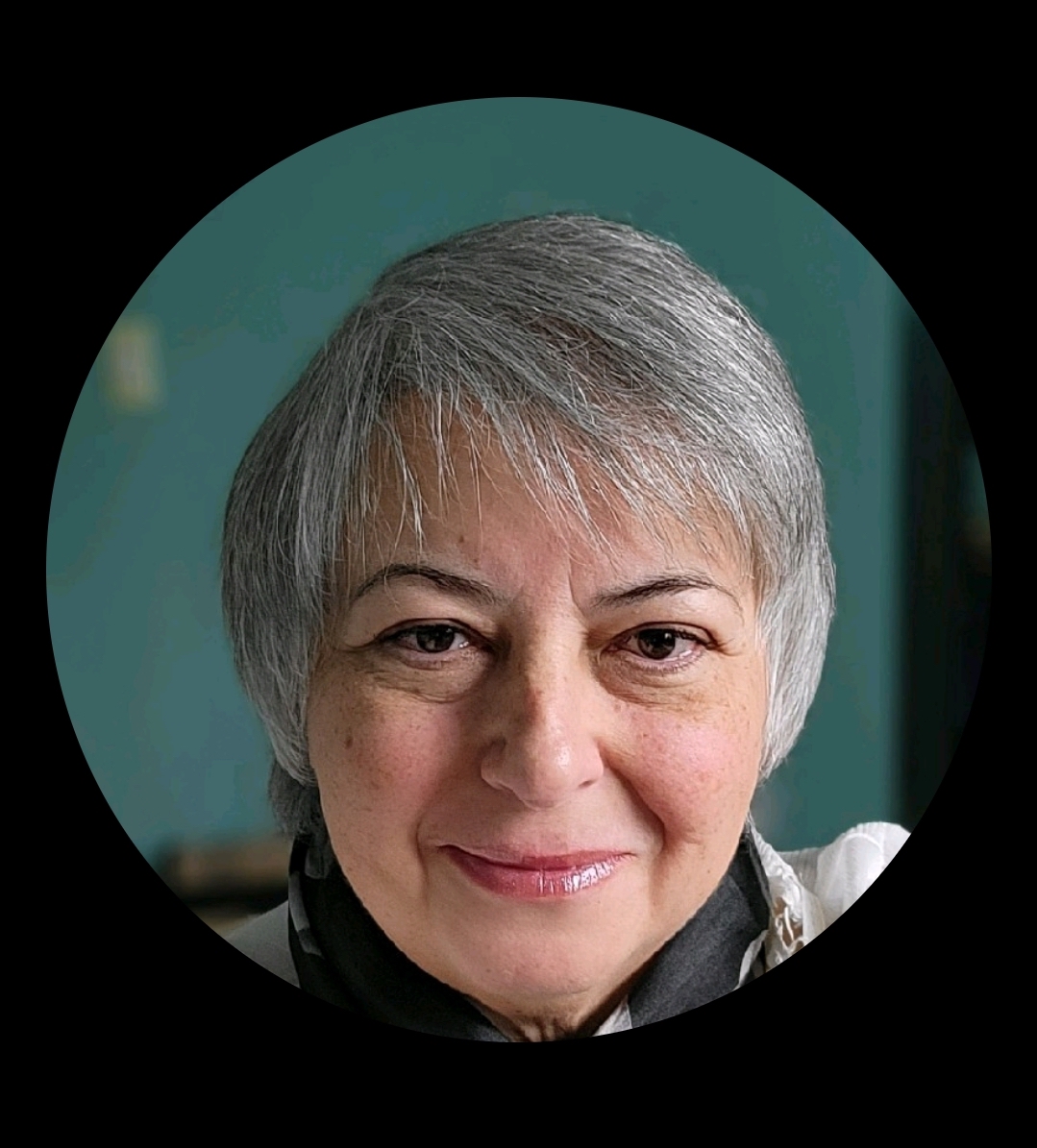 Josie graduated from Business Administration and went on to work in various roles in philanthropy, including at the Montreal Children's Hospital Foundation and her current role as Major Gifts Advisor for Quebec and Eastern Canada with World Vision Canada.
"Studying at Lafontaine and Selby (downtown Montreal) campuses revealed the harmony of people from all backgrounds coming together to learn and share their life experiences," she said. "The camaraderie amongst my peers encouraged us to excel in a supportive environment."
Today, Josie is also the mother of a first-year student at Dawson. She is motivated to "elevate the awareness of Dawson's irrefutable place in higher education and to offer accessibility to all who desire to learn. Education at any level should never be a privilege."