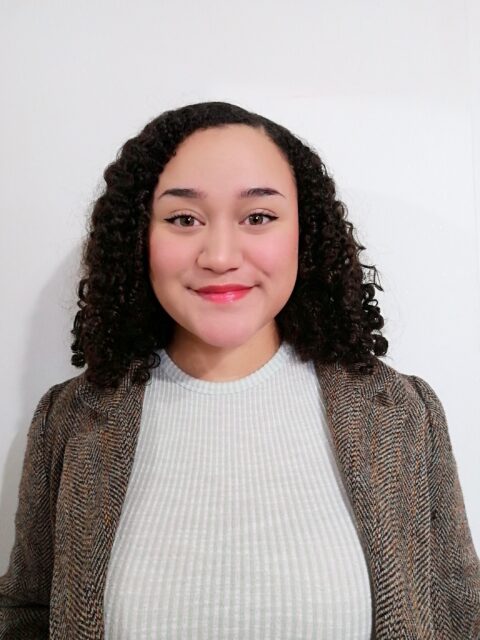 Law, Society and Justice student is a 2023 Loran Scholar!
Changemaker Mariana Cueto Mendoza is one of 36 students across Canada to win the Loran Scholarship, the country's largest and most comprehensive four-year undergraduate award, valued at $100,000.
To be selected as a scholar among the 4,800 applicants, Mariana had to demonstrate her drive to step up in the face of challenges and make positive change in her community. The Loran Scholarship organization said that Mariana and the other scholars were chosen based on their "values-driven approach to leading and their dedication to uplifting their communities."
Humbling and inspiring
"Having met some of the scholars, staff, and finalists during nationals, I can confidently say that it is such an honour and a privilege to join a community of changemakers," Mariana said in an interview with Dawson's Communications Office. "Every single person I met was so motivated by their passion to leave the world a better place than they found it, and it is both very humbling and inspiring to find myself within this group. I am beyond grateful for this opportunity and cannot wait to see what my future as a scholar looks like."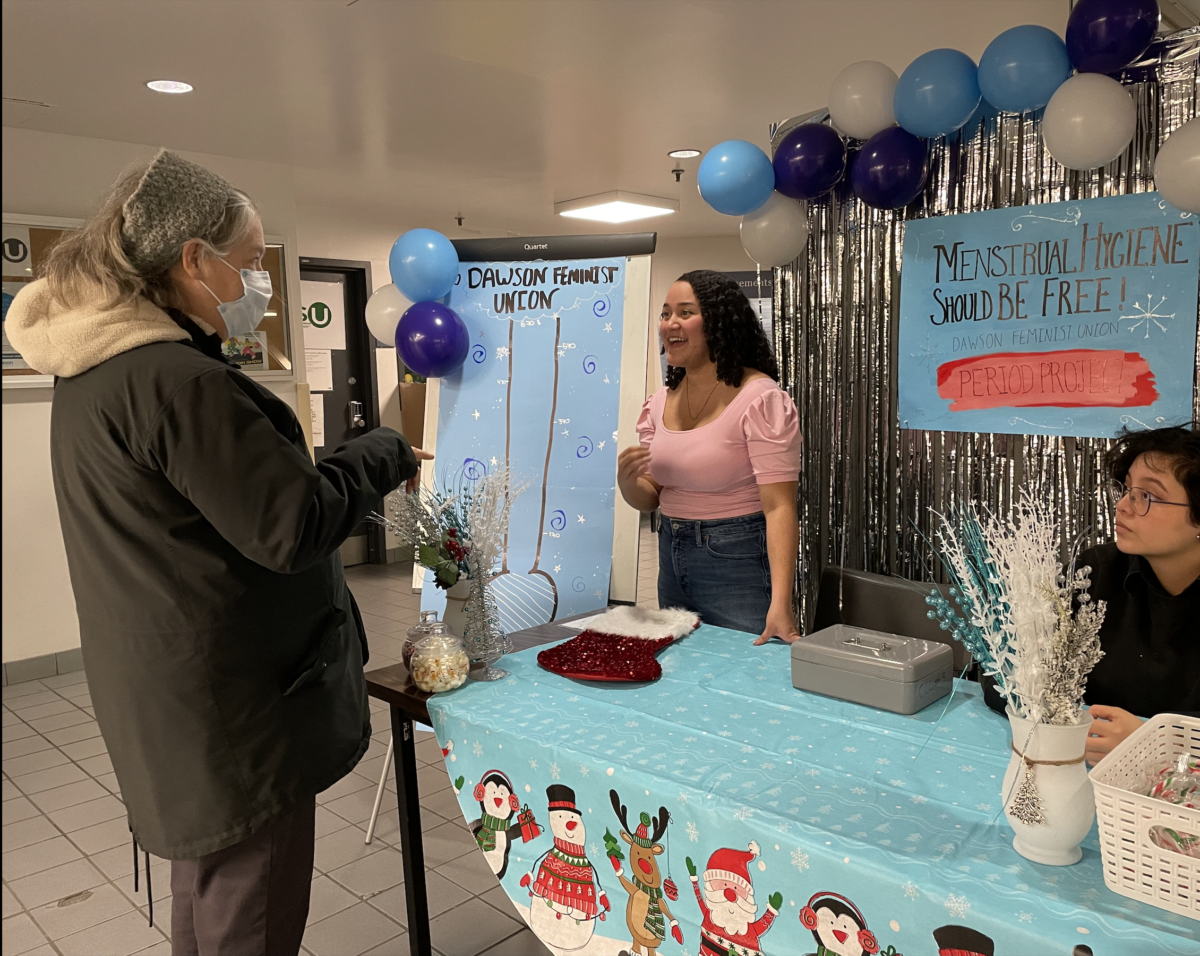 Mariana's Loran application highlighted her leadership skills and her engagement within the Dawson's community. As the co-president of the Feminist Union, she guided teams of volunteers and executives into accomplishing common goals, such as raising money for different initiatives and expanding the club's role within Dawson. She also volunteered within different clubs and initiatives at Dawson, such as the Dawson Law Club, the Creative Collective for Change, and Dawson's Model United Nations Delegation.
Making the most of Dawson
Law, Society and Justice Profile Coordinator Dónal Gill said that "Mariana has taken the bull by the horns and passionately seized the many opportunities for intellectual and personal development that Dawson offers.
"Mariana is a credit to the Law, Society and Justice Profile, consistently pushing herself to apply what she has learned in the classroom in coherent and pragmatic projects to effect meaningful change in her community. It has been a pleasure and a privilege to have Mariana in my classes and to have been able to play a small role in helping her along her journey so far. I have no doubt that this incredible achievement is but the beginning of a long road of success to come!"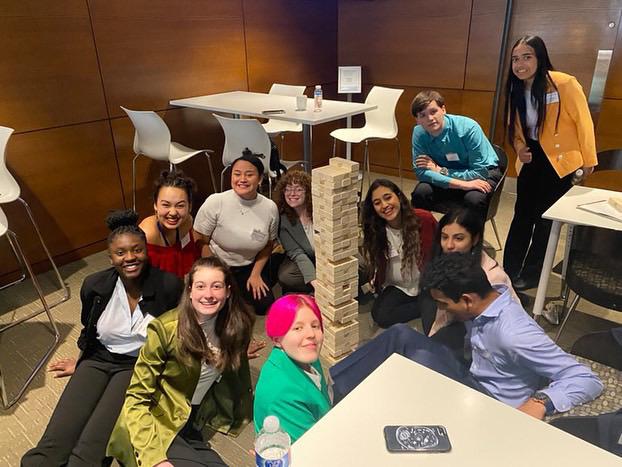 Mariana believes that this scholarship has opened so many doors. "It is truly life-changing," she said. "I hope to do international work in the future and joining this community will facilitate this trajectory by helping me gain experience internationally during the summers. Additionally, I know that I will build a lot of character and become more independent thanks to this opportunity, as part of the program requires that I move out of my family home, which is both scary and exciting. Overall, I am thrilled to enter this new journey and grow as a person within a supporting and encouraging community of scholars."
Next steps
In June, Mariana will be graduating from Social Science in the Law, Society and Justice Profile. Her future plans include studying law or political science at McGill or Université de Montréal or the University of Ottawa. By studying law and politics through a feminist and anti-racist lens, Mariana hopes "to grasp a more accurate understanding of our society's struggles and the concrete actions that can be taken to systemically challenge and change systems of oppression."
Before Mariana heads to university, she will enjoy a Loran Orientation Experience and Scholar Retreat this summer. "I am really excited to meet again with all the 2023 scholars and get to know them better," she said. "During Nationals, I was amazed by and learned a lot from everyone's unique perspective, personality, and passions, and I cannot wait to share with this community of people who are so committed to change."