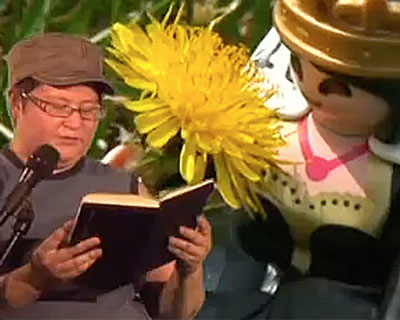 Thirza Cuthand: Reclamations
When the pandemic first struck last March, curator and Warren G. Flowers Art Gallery administrator Rhonda Meier, began thinking of what could be done if life stayed completely online for the next six or more months.  With online projects being the obvious solution, she leapt to program Thirza Cuthand, a Plains Cree/Scots artist whose work first intrigued her in Vancouver in 2003.  At Indian Acts, a conference on indigenous performance art, a very young Cuthand presented a video candidly discussing her struggle with depression.
In the almost two decades since, Cuthand's experimental, short videos has been featured in prestigious museums such as the Walker Art Centre in Minneapolis, the National Gallery of Canada, and the last Whitney Biennial.  Her films have screened on three continents.  She has written screenplays for feature films, created a 2D video game based on her experience of bipolar disorder, and also performed at performance art festivals in Vancouver, Regina, and Toronto.  She was the recipient of a 2017 Hnatyshyn Foundation award.
The daughter of artists, Cuthand was born in Regina, Saskatchewan in 1978, and grew up in Saskatoon.  In 1995, her first film about being the only lesbian in her high school, Lessons in Baby Dyke Theory, was applauded at international film festivals.  Since then, she has made over twenty films and videos exploring, with brutal honesty, sensitivity, and sometimes hilarity, racism, sexism, ageism, colonial trauma, mental health, and the search for love.
With the program, called Thirza Cuthand: Reclamations, Meier hopes to provide faculty with a tool they can easily integrate classroom into their zoom schedules as openers or just a bit of levity during break time.  Most importantly, however, is their value for opening discussion on a broad spectrum of subjects which will foster a more aware and sensitized student body.   The rough, almost awkward aesthetic corresponds with the raw honesty that Cuthand brings to her subjects.  These are not commercial videos, but they offer a perspective we need to hear more frequently as settler Canada comes to terms with the fact that reconciliation is not a pronouncement, but a process of reclamation.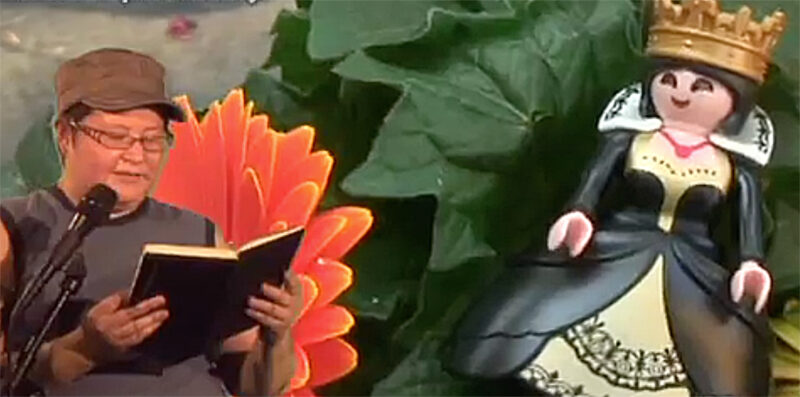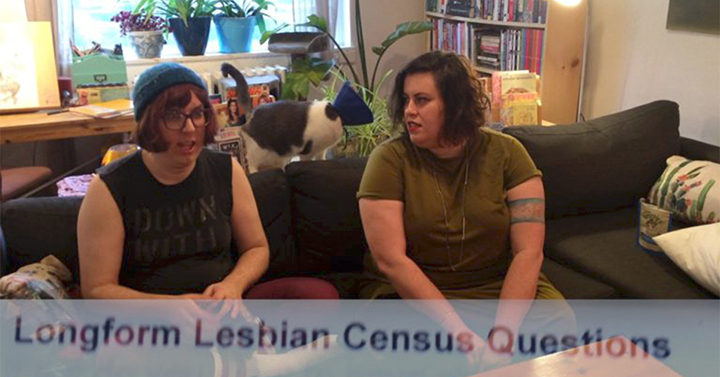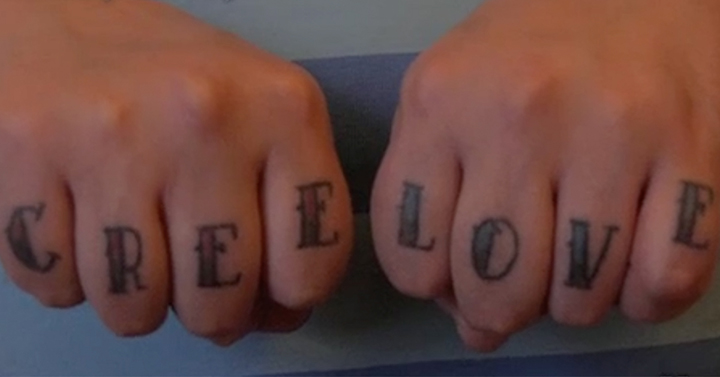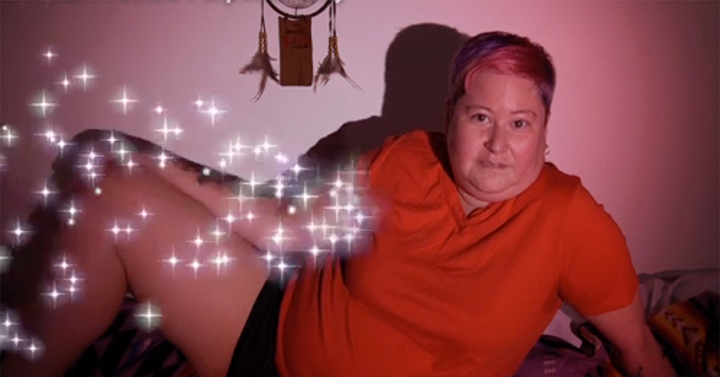 Thirza Cuthand: Reclamations will screen at 4 pm February 9th, 16th, and 23rd at  http://www.dawsoncollege.qc.ca/art-gallery.  Videos will be available from 4pm, for 48 hours.
Thirza will offer a Zoom presentation and answer questions about her work on February 23rd at 4:30.  For more information, go to:  http://www.dawsoncollege.qc.ca/art-gallery or write rmeier@dawsoncollege.qc.ca.