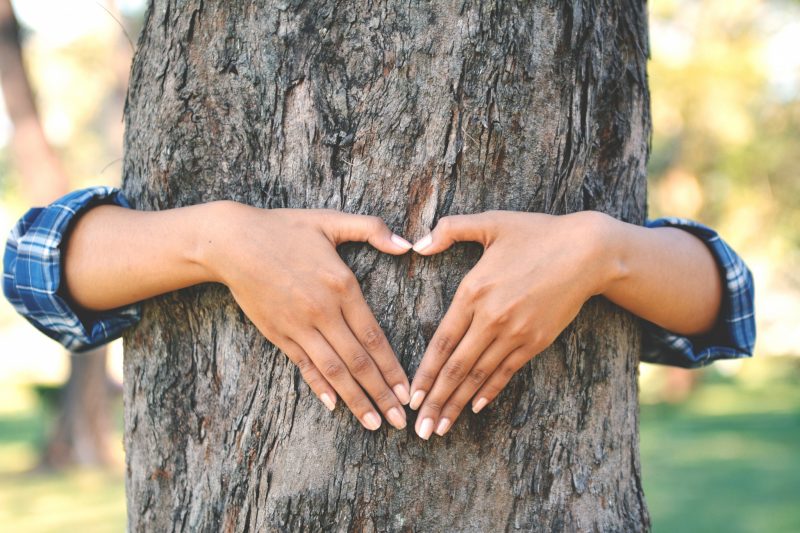 Dawson Launches Bold 5-Year Sustainability Plan
Dawson College has launched a Sustainability Plan which showcases progress, outlines goals for the future and reaffirms our commitment to the development of sustainable solutions to real-world problems.
"Our College has a history of supporting sustainability and well-being for all.  This Sustainability Plan provides clear goals that align with the College Strategic Plan goals and values, and helps us think about sustainability in a broad sense, encompassing economic, social and ecological systems."  – Richard Filion, Director General
Chris Adam, Coordinator of the Sustainability Office, noted that Dawson is already a leader in many areas of sustainability.  "This plan will help us take our efforts to the next level," Adam said.  Dawson College is carbon free, composts on site and supports 20 sustainability-related participatory research projects in Mexico.  "We see our College as a Living Campus", said Adam, "where students from all academic programs and disciplines can get involved in sustainability-related projects and research".  The Sustainability Office collaborates on initiatives with the Dawson Peace Centre, the Dawson Student Union, the first Peoples' Centre, Women's Gender Studies and others, in an effort to integrate sustainability literacy, prepare and empower our students and staff to address societal and environmental challenges and advance well-being for all, sustainably on and beyond our campus.
This Sustainability Plan is a result of a collaborative process with over 125 stakeholders including students, staff, administrators and external partners.  It was accepted by college administrators and the Board of Governors, and is presented by the Sustainability Office and Steering Committee. Implementation of the Plan and goals in the areas of Academics, Engagement, Operations and Planning & Administration has already begun.  Results will be reported to the Association for the Advancement of Sustainability in Higher Education (AASHE) using their Sustainability Tracking, Assessment and Rating System (STARS).
The full Sustainability Plan is available online for consultation.