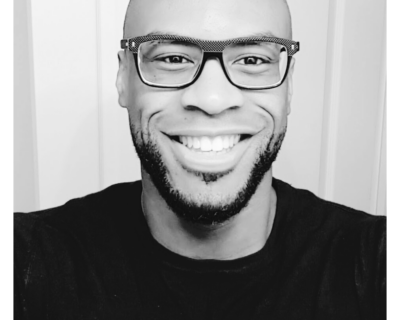 New Coordinator of Renovations
Samuel Vallery Saint-Hilaire is our new Coordinator of Renovations on Dawson's Facilities Management team. Under the supervision of Wai Bong Shum, Samuel will be working alongside Jorge Sanchez, Coordinator of Auxiliary Services.
"We are delighted to welcome Samuel to the team," Wai said. "He has the right background for the role and he brings his engineer thinking to our work."
A graduate of École Polytechnique, Samuel is a member of the Ordre des Ingénieurs du Québec. His most recent experience was with Bombardier. Samuel's first day at Dawson was Oct. 31.