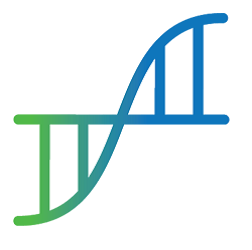 SALTISE webinar on Dec. 2
Picking up from the 2022 SALTISE Conference and the insights from Dr. Gomez's webinar on Oct. 6, our panel of emerging researchers reunite to critically explore their own experiences of collaborative design in education, research and teaching. From educational innovation projects to STEM research on perinatal trauma, these emerging scholars explore the messiness of collaborating across people, time and space. This talk is inspired by the following questions: what partnerships emerge in the process of centering inclusive and equitable pedagogies? What biases disrupt these partnerships? What conditions enable these partnerships to create sustainable pedagogical change?
This event is taking place on Friday, Dec. 2 from 2:30 - 4:00 p.m. To register, click on Read More.