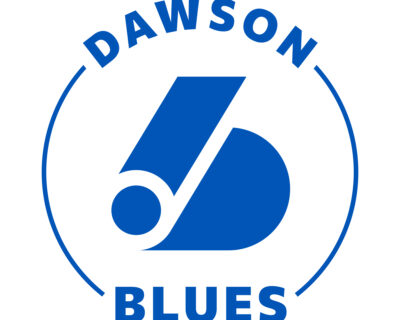 Blues logo gets refresh
The Dawson Blues logo has been proudly worn by five decades of athletes at Dawson, some of whom went on to play at the national and international level, including the Olympics. It has just been refreshed.
Click Read More for the homepage news story.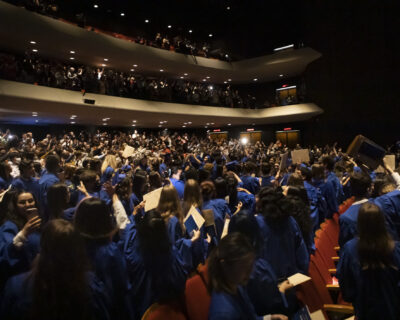 Dawson celebrates its largest graduating class ever
In case you missed it: nearly 3,000 Dawson students made up the Class of 2022, graduating from the College in the Summer and Fall 2021 and Winter 2022 sessions, making it the largest group of graduates yet. Over 800 attended three ceremonies at Place des Arts on June 22.
Arwen Low was one of three valedictorians and you can watch her inspiring address on YouTube.
For a full report and link to photos, click read more.
« Previous
1
2
3
4
…
17
Next »
Last Modified: November 2, 2022