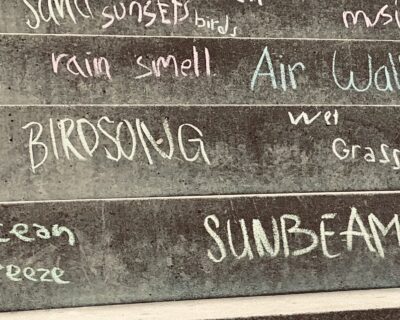 World youth coming to Dawson for Sustainable Happiness camp
About 50 students from colleges and polytechnics around the world will be at Dawson April 21-26 for an International Youth Camp. This event is part of the World Congress 2023 on Collective Intelligence, organized by Colleges and Institutes Canada (CICan) and the World Federation of Colleges and Polytechnics (WFCP).
Visit the link below to read the homepage news story.