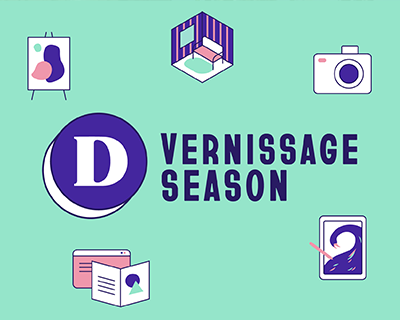 Vernissage Season 2021 begins May 26
One of the beloved springtime traditions at Dawson College is Vernissage Season when the graduating students exhibit their work to the Dawson community, alumni, industry players and potential employers.
This year, the events will once again be virtual and will build on last year's experience.
Here are the Vernissage event dates for graduating students in the Creative and Applied Arts technical programs at Dawson College:
Illustration:  May 26
Visual Arts: May 28
Industrial Design: June 2
Professional Photography: June 2
3D Animation & Computer Generated Imagery: June 3
Interior Design: June 3
Graphic Design: June 9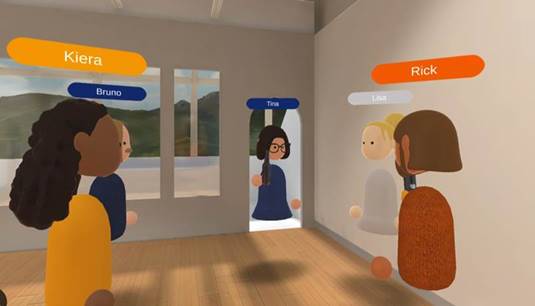 Five programs will be using the virtual platform that was custom created by Nick Ladd of Studio Syro. Nick graduated from two programs at Dawson College: Illustration and 3D Animation & Computer Generated Imagery. Industrial Design and 3D Animation & CGI are organizing their own events separately.
The virtual platform for five of the events is accessible in a web browser on a computer, tablet or phone.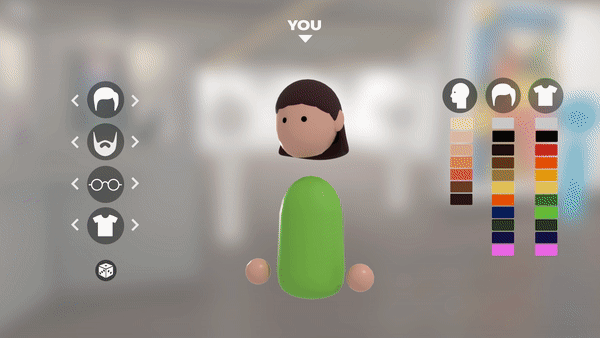 "Visitors can join from anywhere in the world," Nick said. "You can chat and meet new people or visit completely alone. This year, you can customize your avatar to suit your style. Students will be displaying images, videos and sculptures in the gallery.  Each show will be unique with custom environments, art and surprises. These galleries will exist online for one year following the vernissage night."
Visitors can feel free to ask questions about the work to students who will be identified.
More information and links to participate to come!